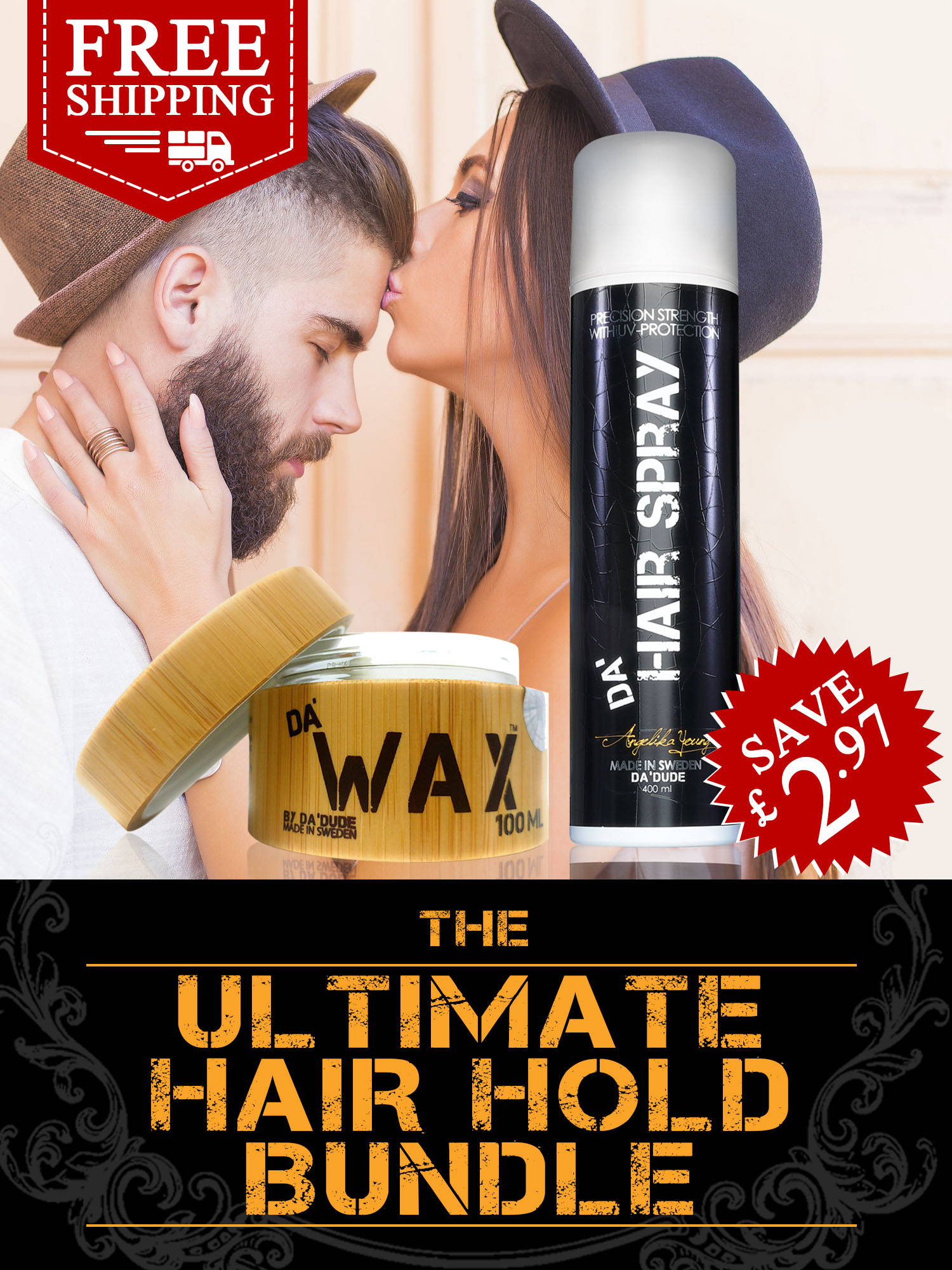 £31.96  £28.99
DA'WAX PLUS DA'HAIR SPRAY
FREE SHIPPING!
A very strong hold wax combined with precision strength of a hairspray will result into the best hair hold you can ever imagine. Get these two amazing hair products from Da'Dude for a discounted price plus free delivery within the UK.
WARNING: This bundle is offered only in the UK!
---
YOU MAY ALSO BUY THEM SEPARATELY