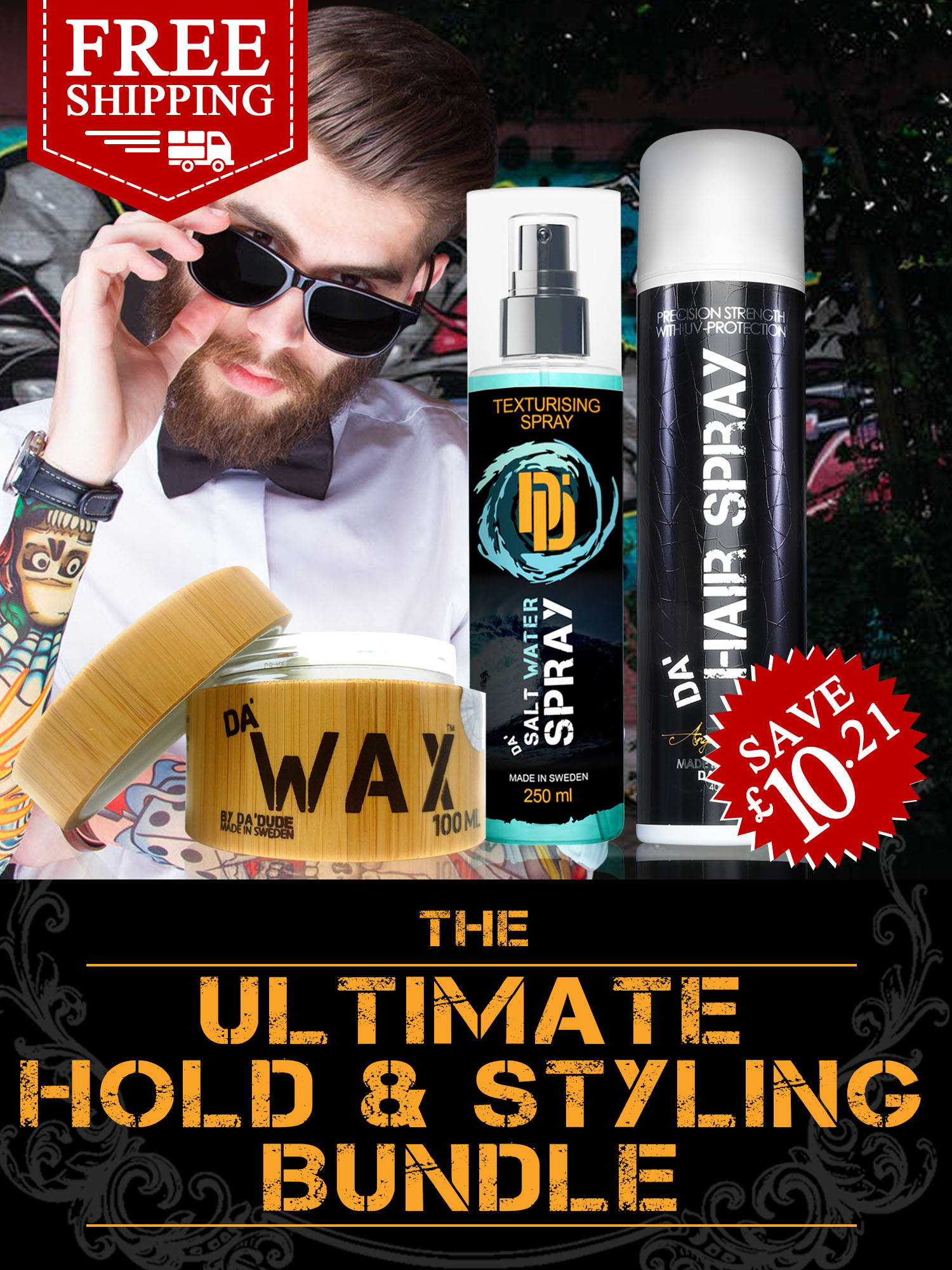 Da'Wax is currently unavailable for outside UK orders. You can still make your order if you are willing to wait. We will be restocking in about 4-7 business days. Thank you for understanding.
£44.91  £34.70
DA'WAX PLUS DA'HAIR SPRAY PLUS DA'SALT WATER SPRAY
FREE SHIPPING!
A very strong hold wax combined with precision strength of a hairspray will result into the best hair hold you can ever imagine. You can also get hold of our salt water spray to have more texture and more volume and achieve that beach hair look you have always desired. Get these three amazing hair products from Da'Dude for a discounted price plus free delivery within the UK.
WARNING: This bundle is offered only in the UK!
---
YOU MAY ALSO BUY THEM SEPARATELY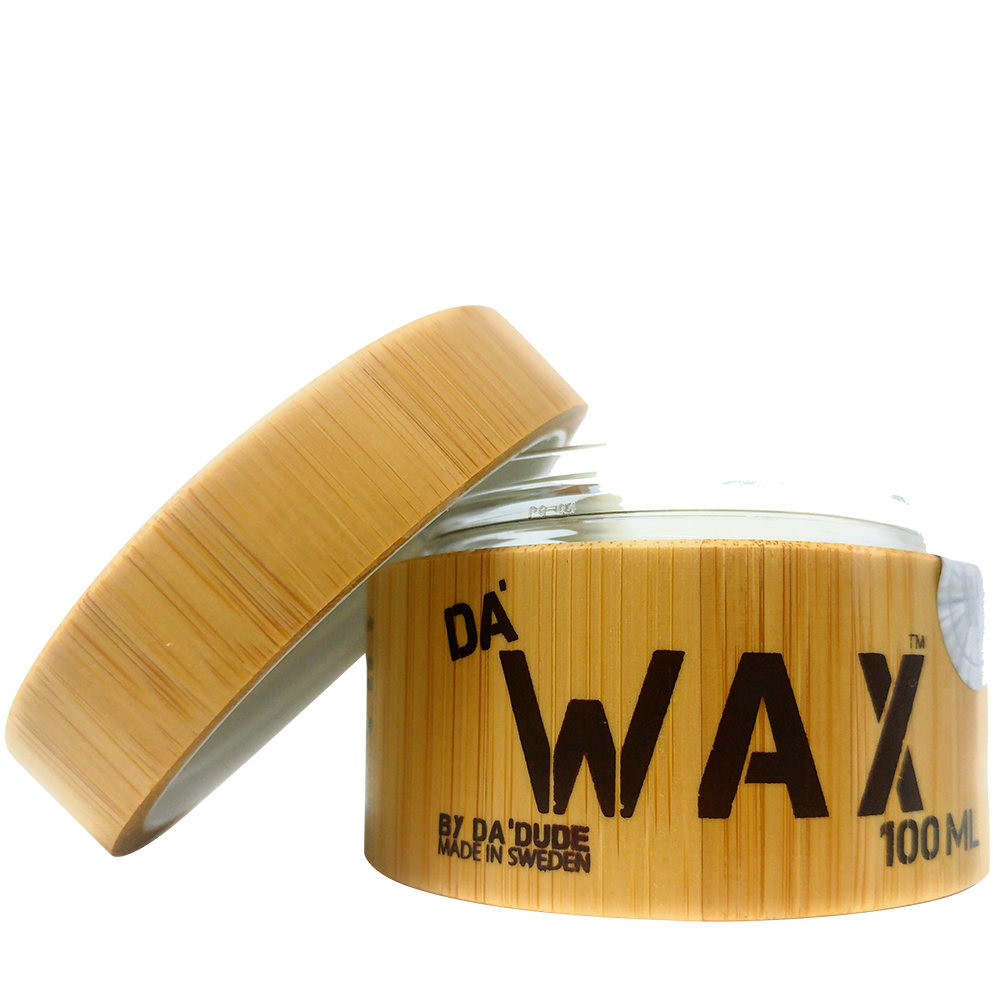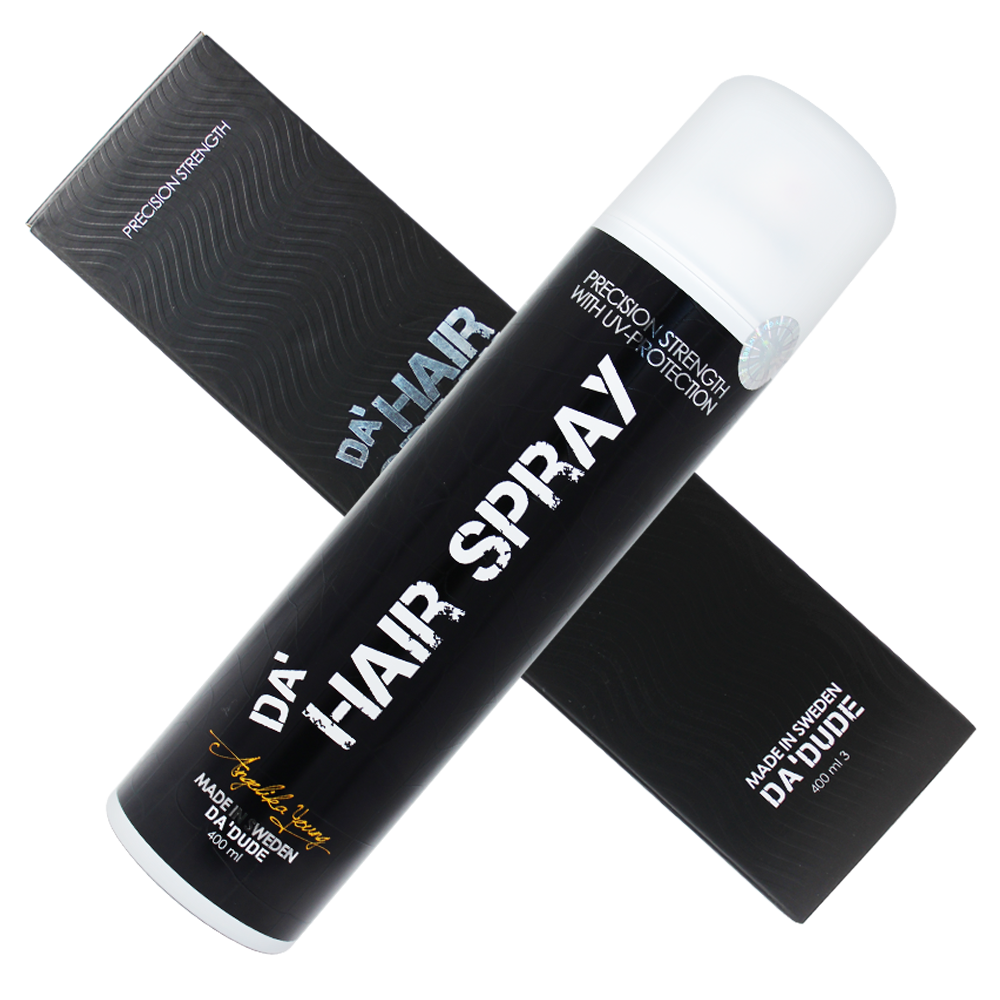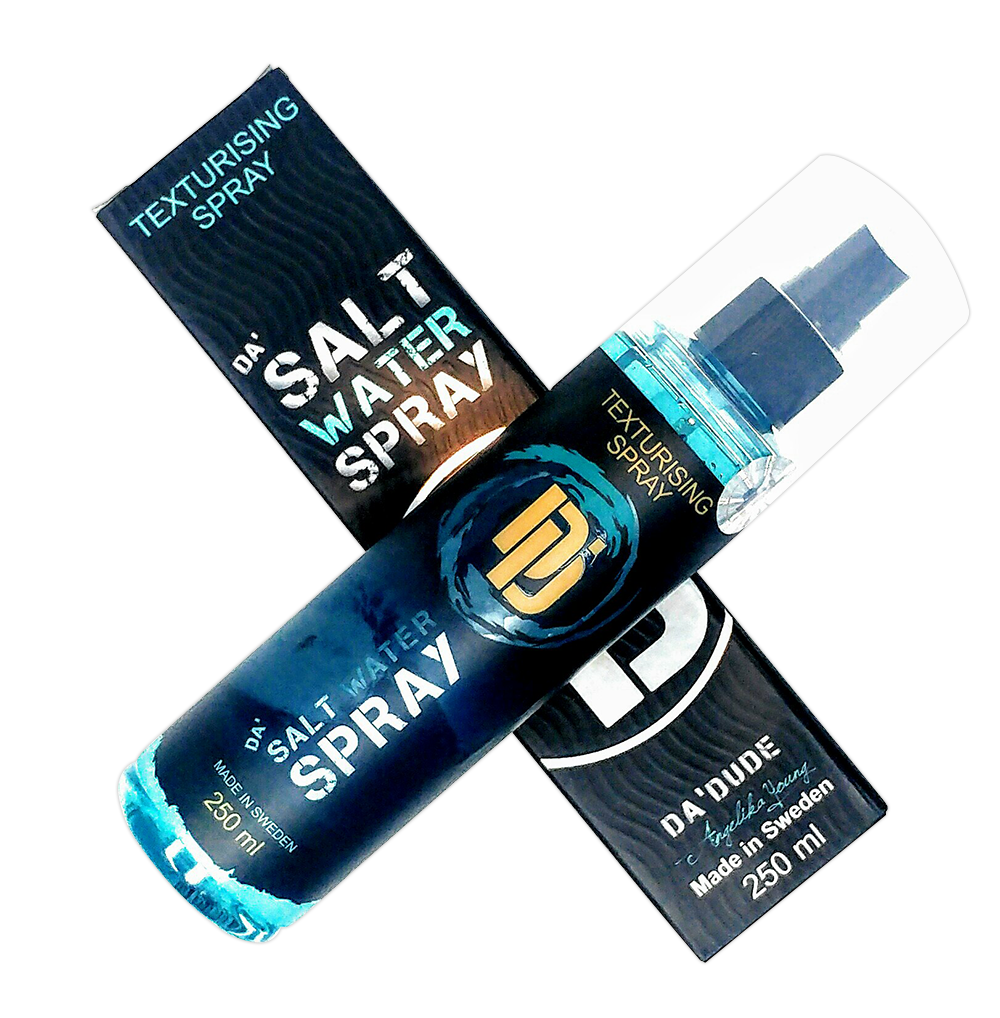 DA'SALT WATER SPRAY     £12.75