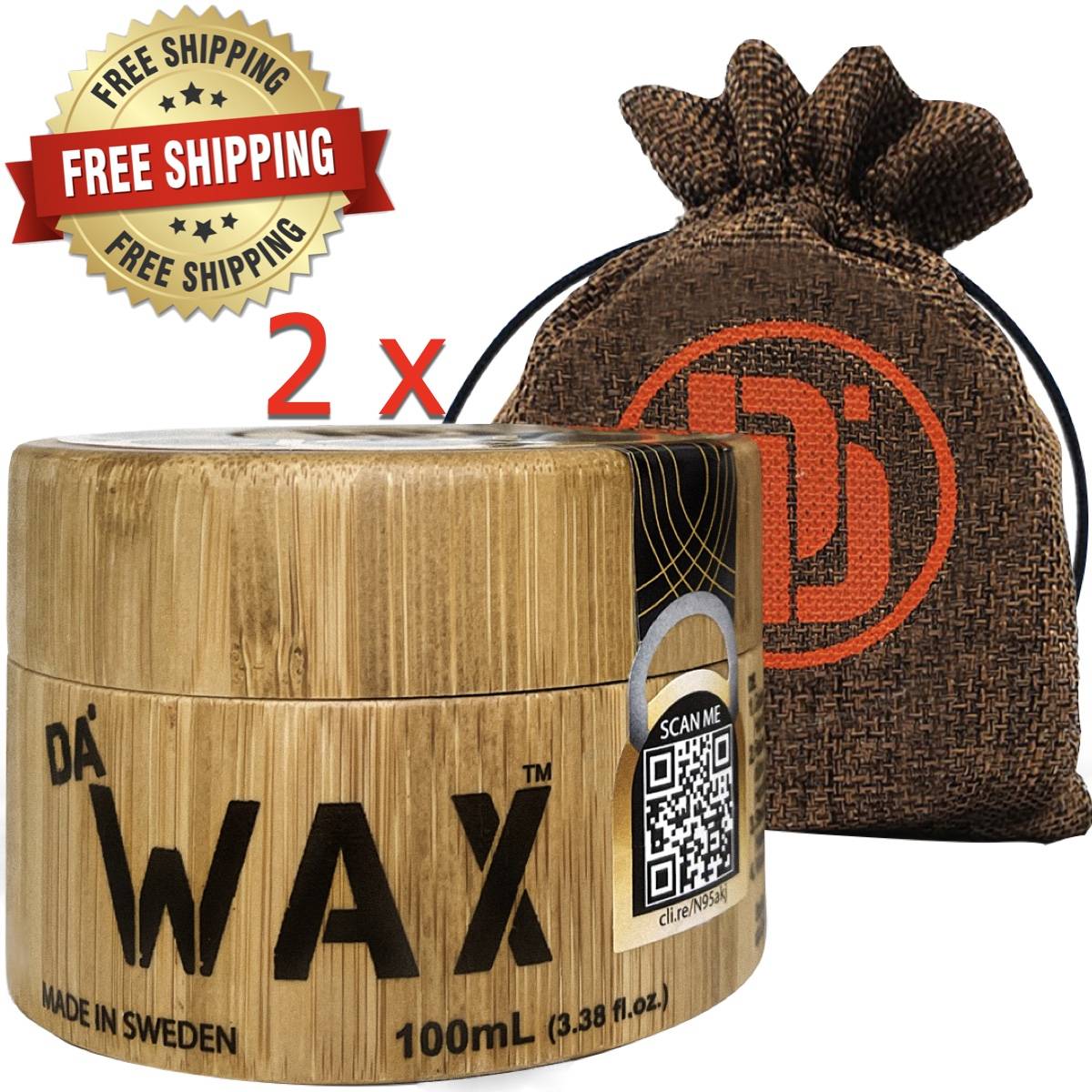 Grab an extra Tub of Da'Wax by Clicking the Button Below and Save 10% and get FREE Shipping

Not Valid with Discount Codes
Strong Hold Hair Wax in a Unique Wooden Tub & Gift Bag
Over 4,500 Reviews on Amazon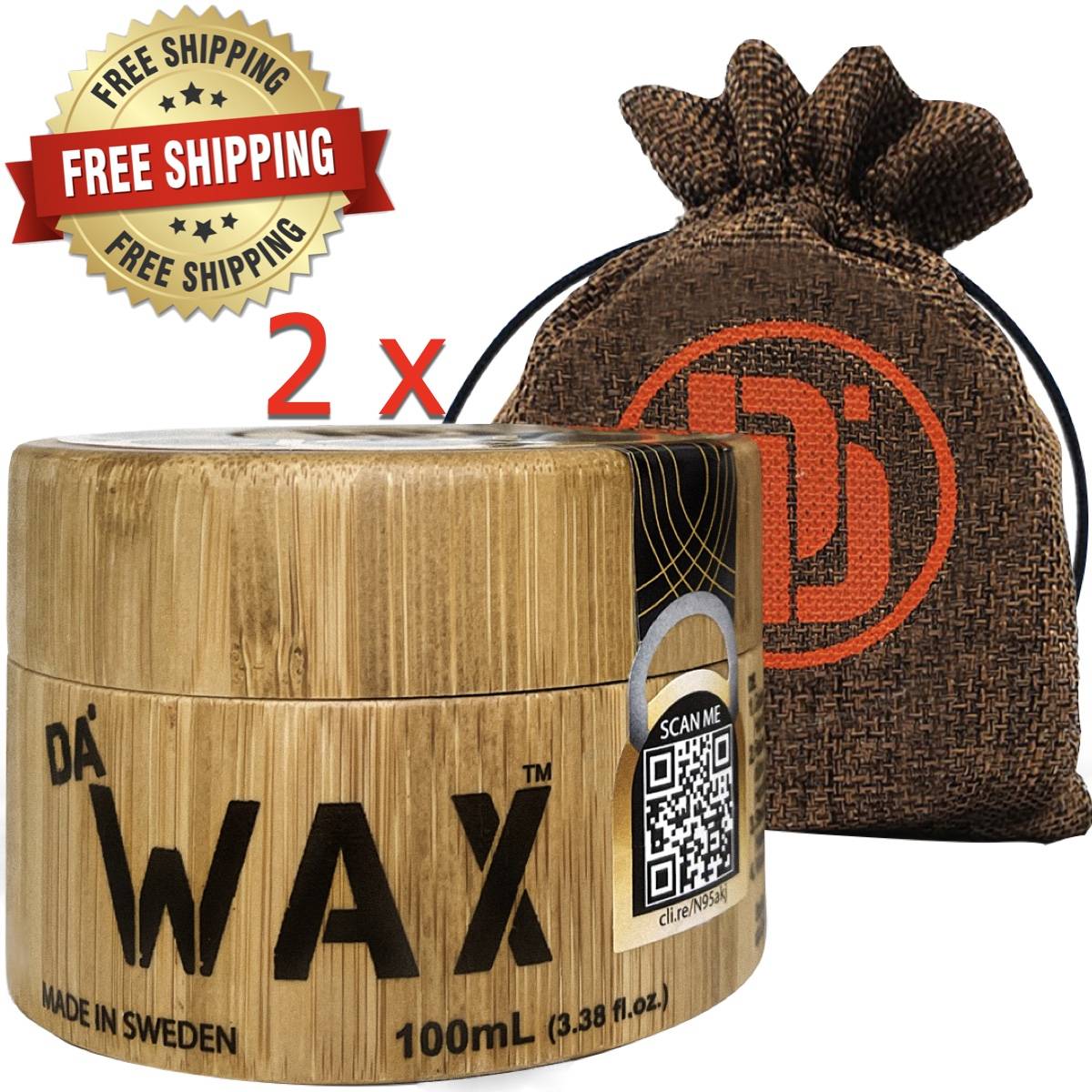 Grab an extra Tub of Da'Wax by Clicking the Button Below and Save 10% and get FREE Shipping

Not Valid with Discount Codes
Strong Hold Hair Wax in a Unique Wooden Tub & Gift Bag
Over 4,500 Reviews on Amazon
All information is encrypted and transmitted without risk using a Secure Sockets Layer Protocol.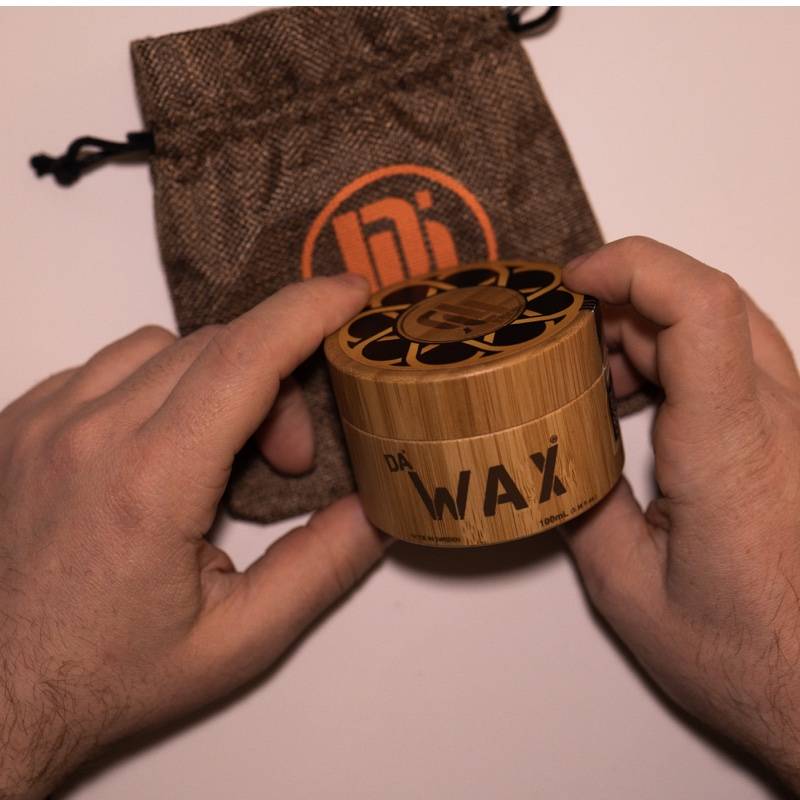 Helped a customer called Doglett to state..." finally style my hair at the start of the day and its in pretty much the same style at the end of the day. This is amazing!"

Caused a customer called Cracker Jack to rave about "the matte finish is perfect, you need only a tiny amount and the putty-like product is far easier to even rub into your palms and spread for perfect pliability.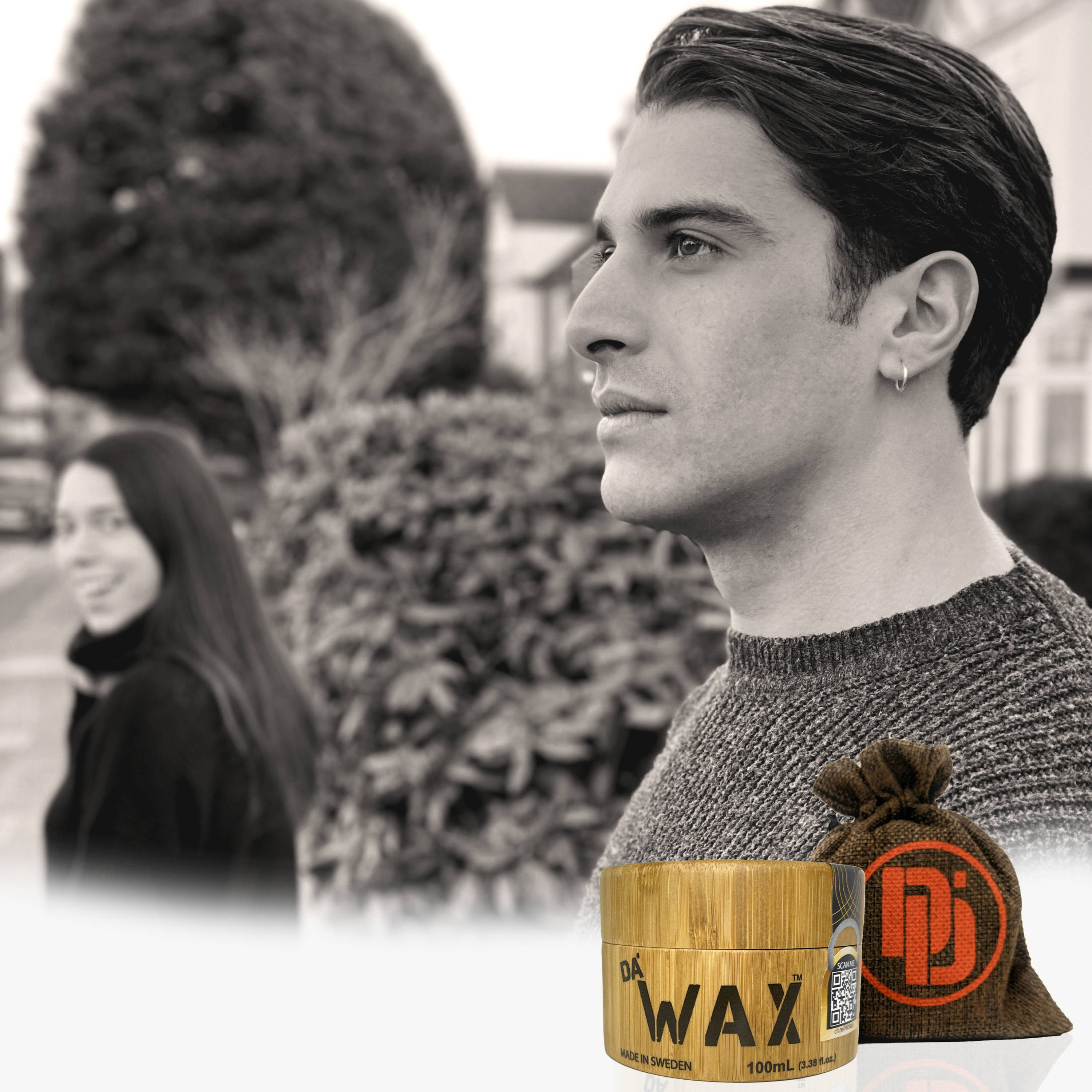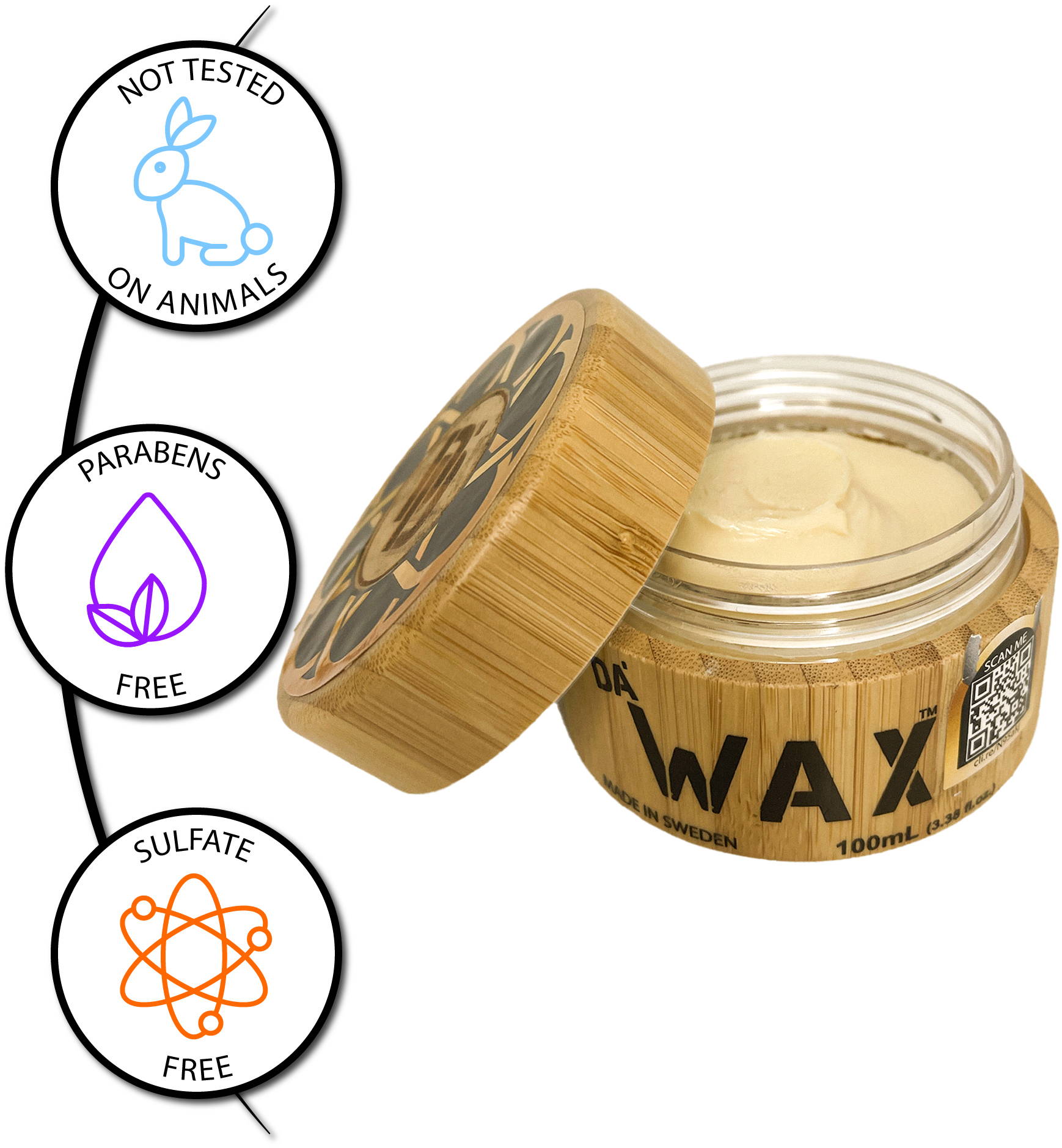 YOU DESERVE TO LOOK GREAT SO TREAT YOURSELF TO SOMETHING SPECIAL!

Not found in any high-street stores. When you try it you will discover how you can cut your morning routine in half because there is no need to use any other men's hair product.

THIS BEAUTIFULLY HANDCRAFTED, WOODEN & ECO-FRIENDLY PACKAGING

Breakthrough product has limited production runs. Grab yours now before we sell out!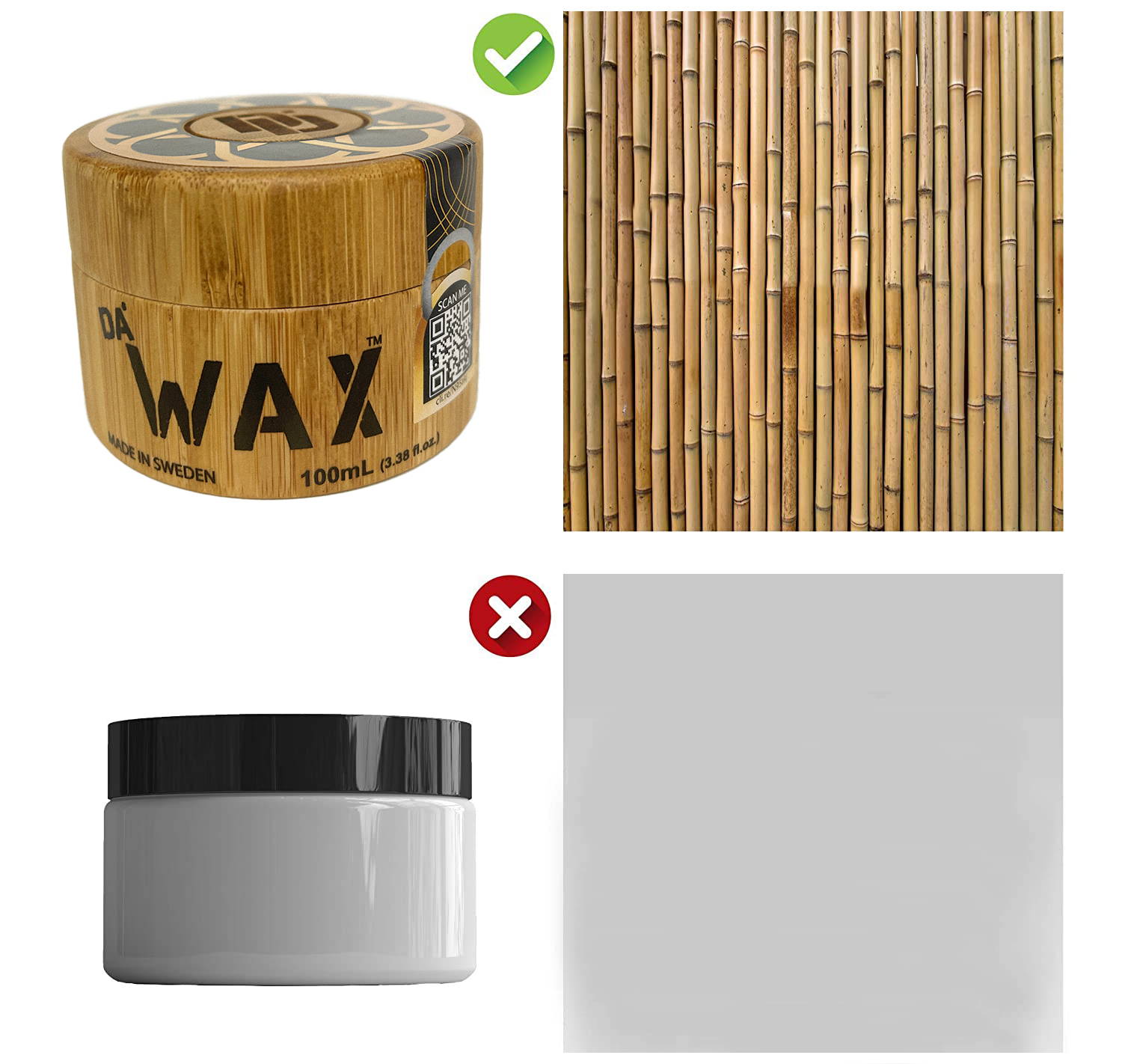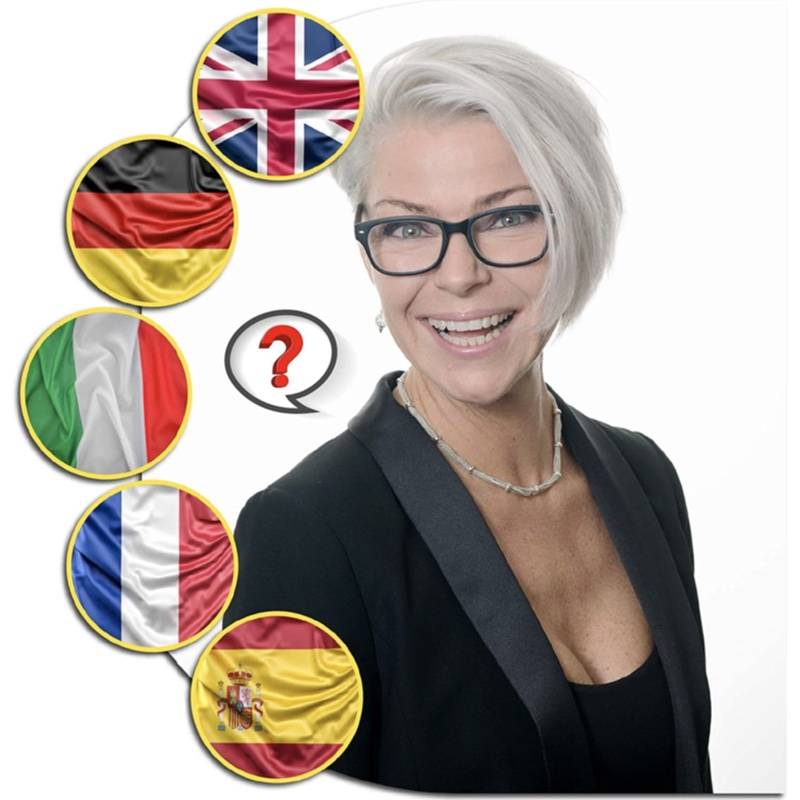 YOU CAN BE CONFIDENT THAT YOU HAVE MADE THE RIGHT CHOICE!

We are a small family business that values every customer. All questions answered within 12 hours by Angelika (Co-founder)

All information is encrypted and transmitted without risk using a Secure Sockets Layer Protocol.
Frequently Asked Questions
Question:
Do I have to wait for this product to be sent from Sweden?

Answer:
Da'Wax is made in Sweden but it is shipped by Amazon from their UK warehouses, so you should receive it within a couple of days. Currently, it is exclusively available on amazon.co.uk, so you cannot buy it from any stores or retail outlets in the UK

Question:
Does it wash out easily at the end of the day?

Answers:
Yes, it does wash out easily at the end of the day. You can just wash it off with lukewarm water but to make sure no product is left on your hair, we strongly suggest that you use shampoo in washing your hair. Hope that answers your question, if you have any other question, feel free to contact us. We'll be happy to help.
.......
Yes it does. I wash my hair every day and never had issues with it leaving residue.
.......
Yes it's water soluble so very easy to wash out it's a great product :)

Question:
Are you able get it out of your hair without shampoo?

Answers:
You are able to remove Da'Wax from your hair providing that a) you used only a small pea-sized amount - this amount is appropriate for short hair that has a normal thickness. b) You use lots of warm water eg. a 2-minute hot shower is best!
.......
Yes it comes out easily


Question:
Can I leave the wax on overnight and wash my hair every 2 to 3 days? Will it damage my hair if left overnight?

Answers:
Yes, I do that regularly and that doesn't damage my hair. This product is not chemical like other product on the market. If you don't wash the air, the wax will disappear with the time without doing any mess.
.......
Yes you can, no problem. I don't wash my hair every day.
.......
It won't damage it m8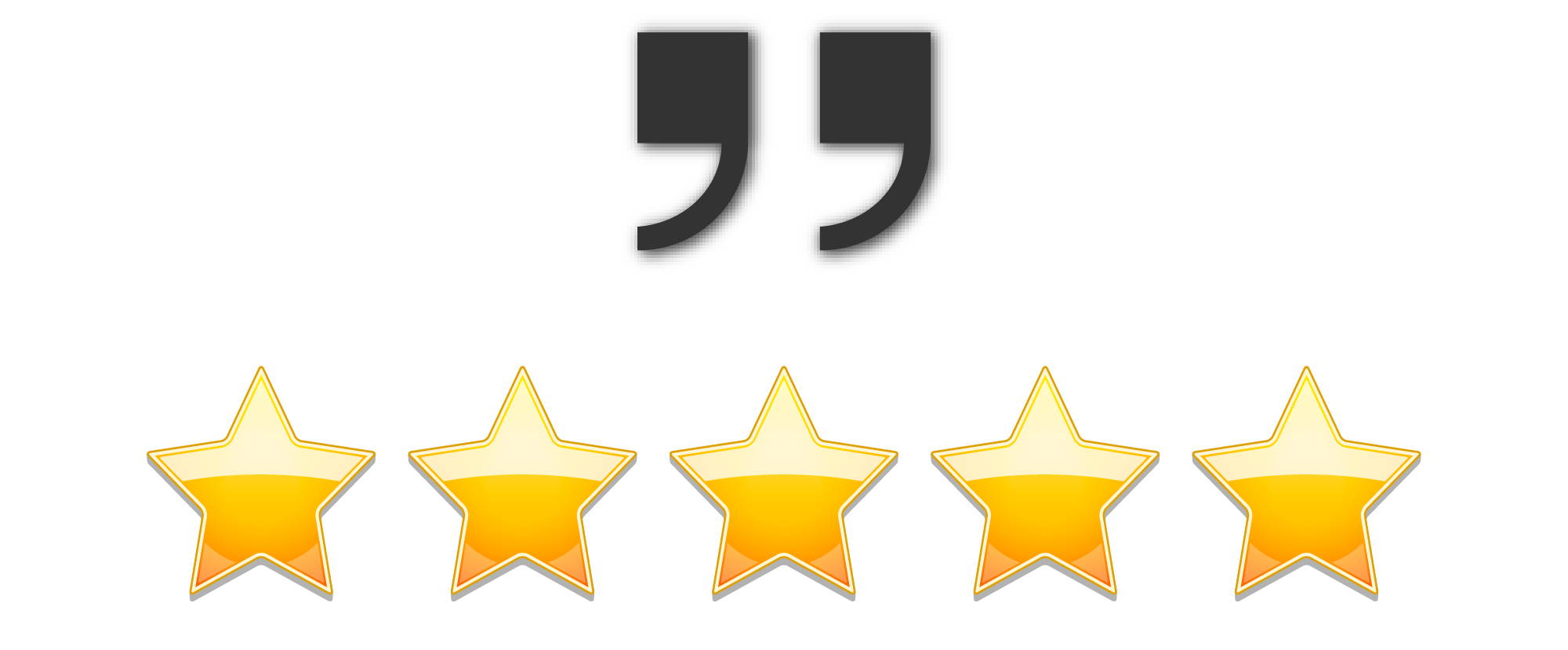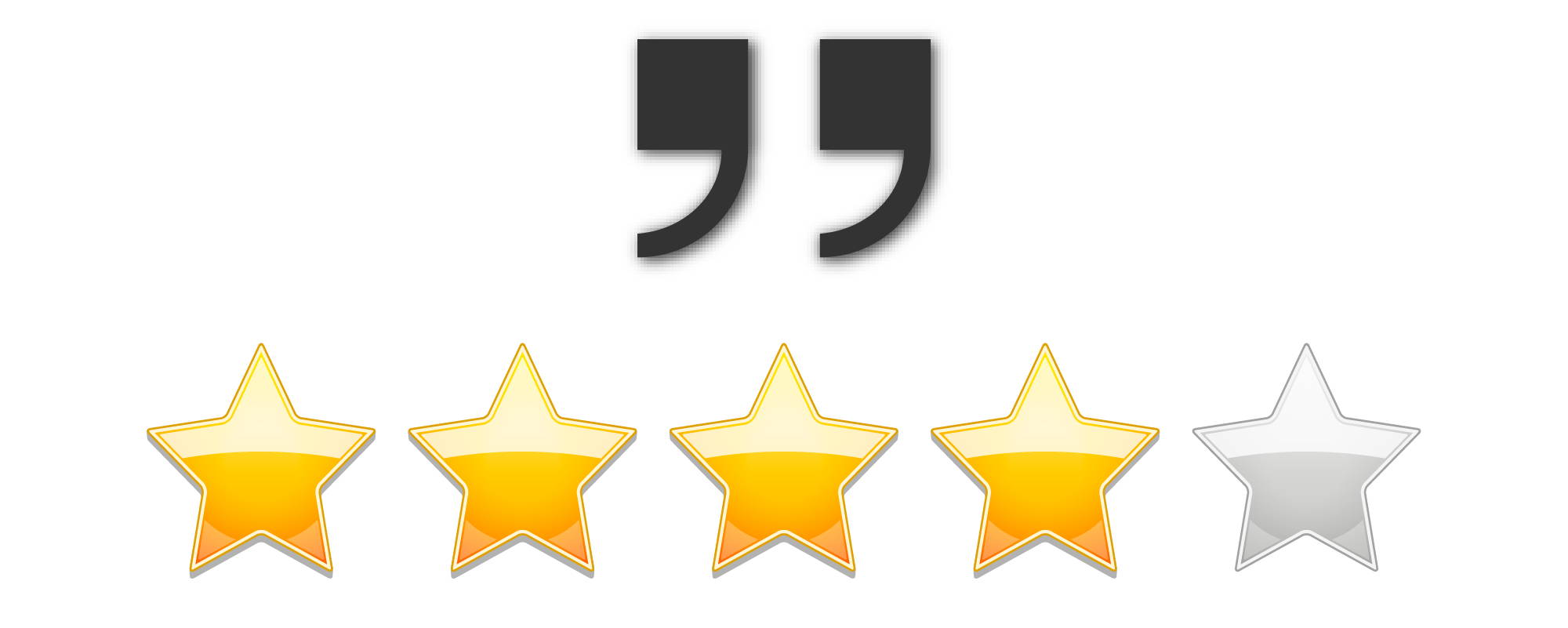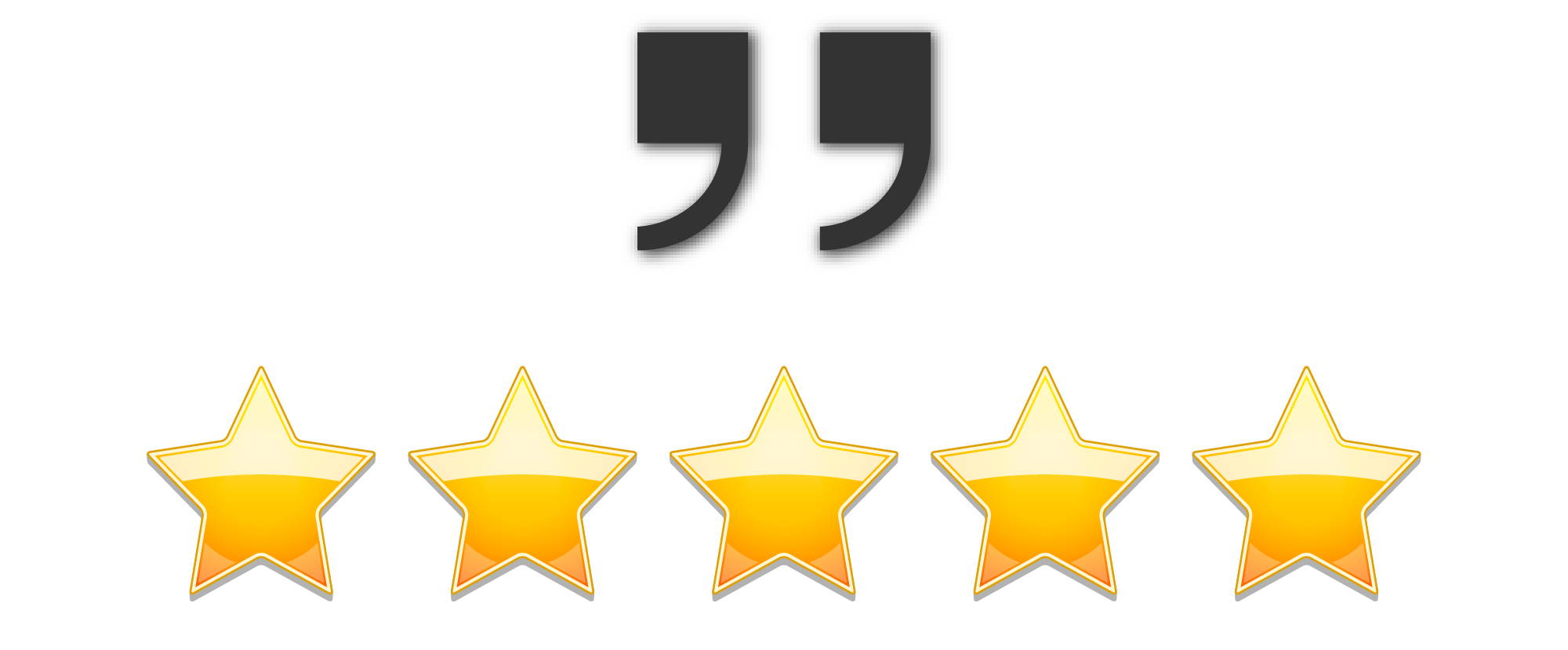 " I bought this for my husband as he uses the hair spray already. I was really impressed with the packaging. It's so cool in a bamboo type wood and looks very classy. Something I like to have on display in our bedroom. The best thing about the product is that you hardly need any to make a difference. I just put a tiny bit on my fingertips and can style his hair. I also tried it myself as I have long curly hair and just a weeny bit on the ends controlled my frizz. Definitely as good as the spray if not better I'd highly recommend this wax. "
" I have wavy, thick unruly hair. I put the heavyweight brands in my hair and it looks like i rolled out of bed and didnt bother. So i tried this and It is the second product to hold my hair, the other being claymation by Hanz De Fuko.
It does hold my hair very well and even if i take off my hoody/t shirt it holds the shape of my hair, only a little messed up but still looking nice. I like the hessian bag and wooden box it comes in too.

My only complaint is subjective i suppose, i like a scent with personality, even if it's not my favourite scent in the world. This product to me smells a little clinical. Almost like a women's salon, with the hair sprays and dye product smell. I would like a scent implemented like a smoky vanilla, or a citrus and pine combination. Possibly eucalyptus, a woodsman smell. I just don't enjoy the salon smell it makes me think of. It's not offensive smelling, just the only real drawback of a good product."
" Being using the entire hair range for eight months, fantastic products and equally unparalleled service. The wax is the best I've used, a little goes a long way so is excellent value for money. Living in the Scottish Highlands, weather isn't that fair on the hair however, Da Wax withstands the best of it. Don't hesitate, give it a try...and if you have any questions Da'Dude team always respond. "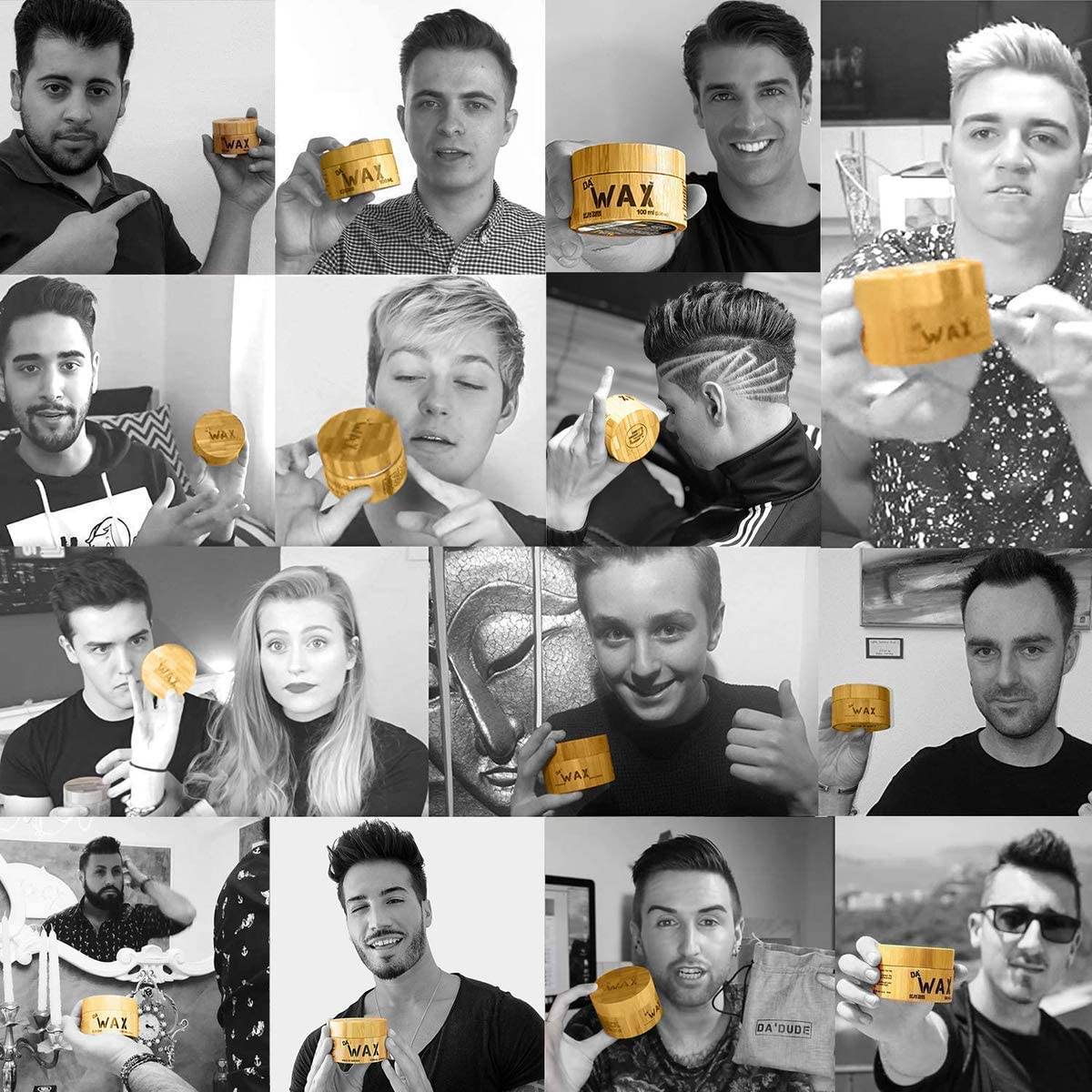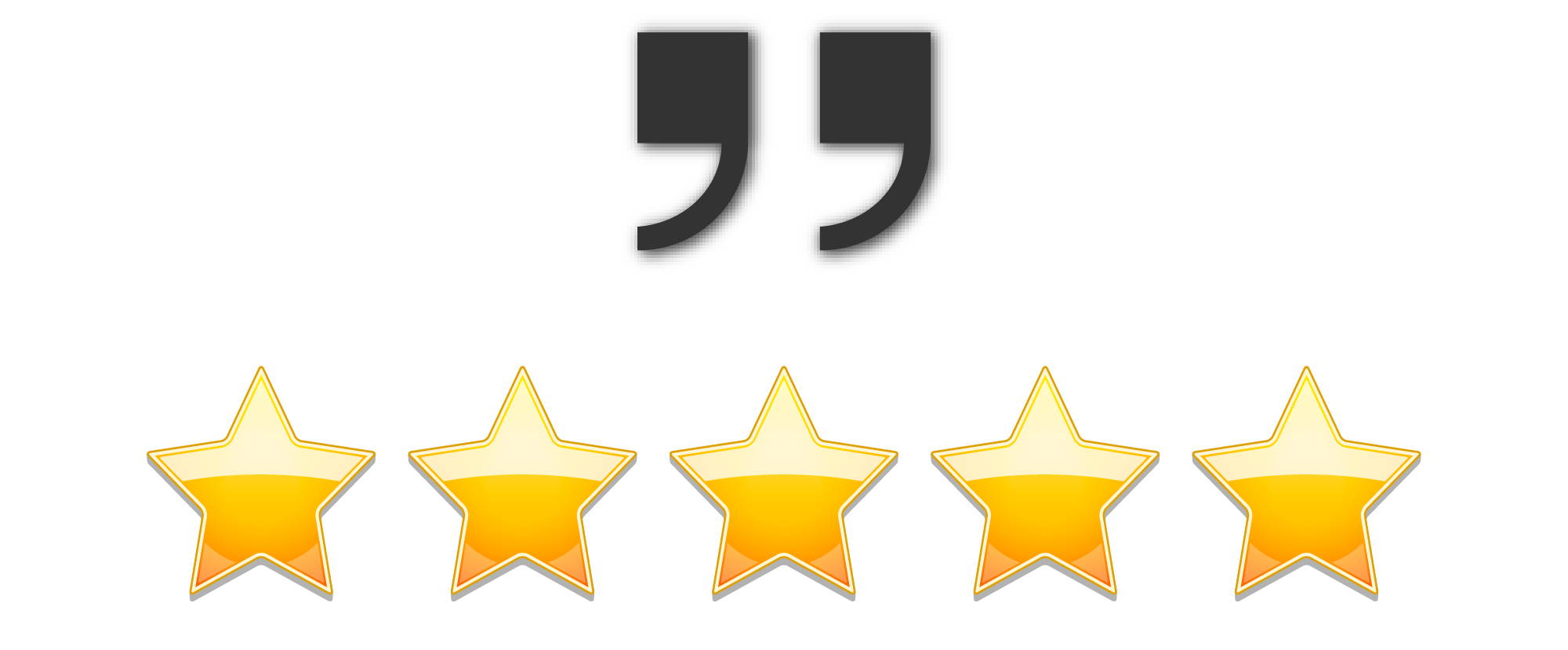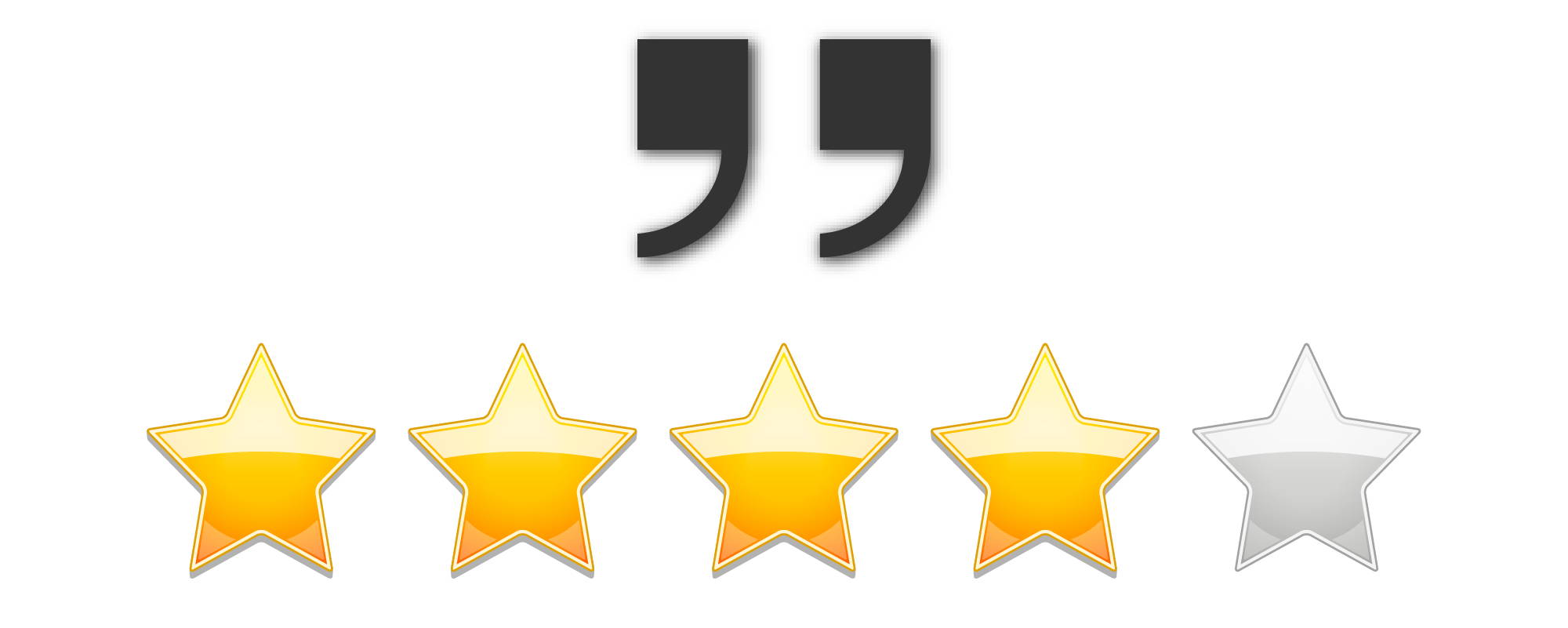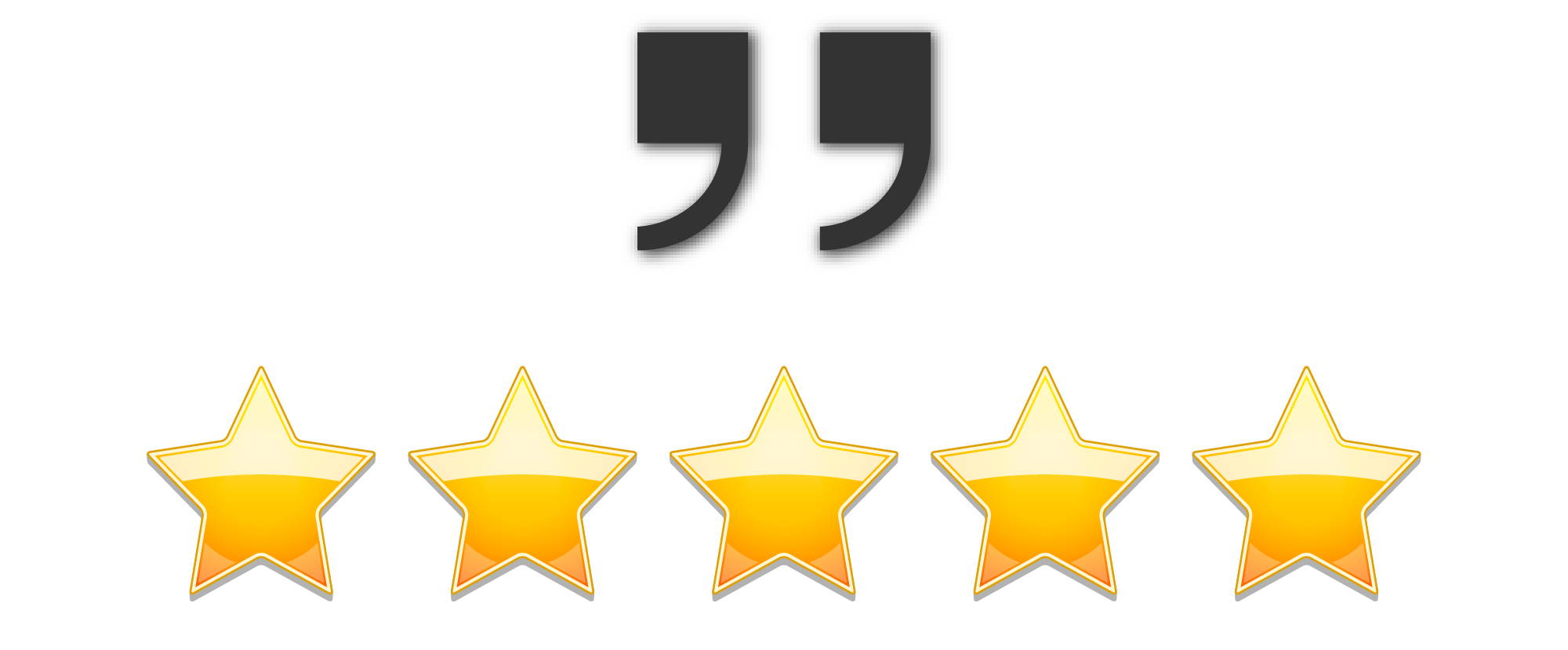 " I tried this product, because I have very fine hair that can be weighed down by heavier products, and it has been the best hair product I have ever used. You need so little to get the look you want I could not be happier. "
" Nice packaging and bag that comes with the product. The wax itself is very strong and definitely holds the hair in place. You can't use too much however otherwise gets too sticky. Bit pricey but worth it considering you can keep the tub for other things once it's finished (it'll take a while to finish this product!)"
" This product is so amazing. It came with a genuine box wood style. The texture is claylike yet soft, you really don't need a lot. I've applied it to my recently semi-damp and dry hair for the style and it lasted the entire day. Great product."
All information is encrypted and transmitted without risk using a Secure Sockets Layer Protocol.
Ingredients

Aqua, Petrolatum, Cera Alba(Beeswax), Copernicia Cerifera(Carnauba), Ceteareth-22, Candilila Cera, Polyglyceryl-3 Polyricinoleate, VP/VA Copolymer, Lanolin, Sorbitol, Octyldodecyl Myristate, Parfum, Phenoxyethanol, Caprylyl Glycol, Laurtrimonium Chloride