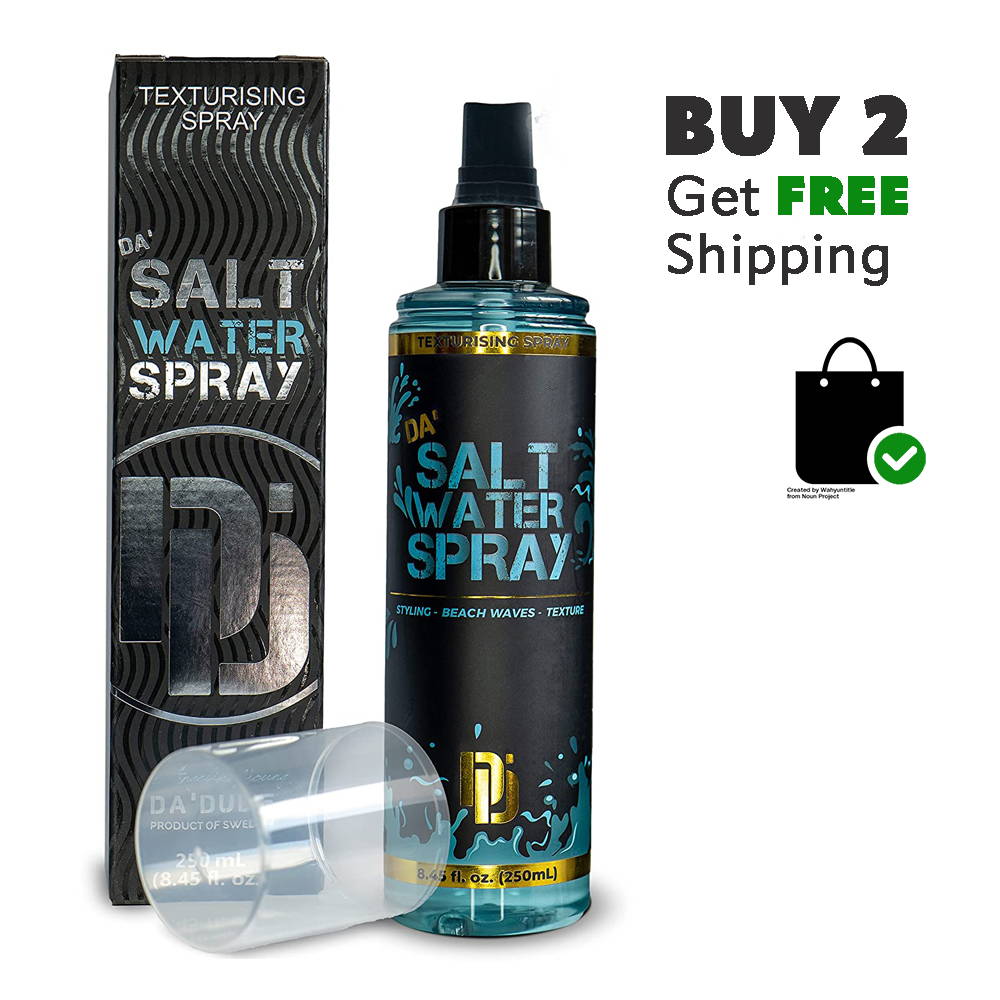 Look Good & Feel Great with Da'Salt Water Spray Texturising Spray!

Top Product for Beach Waves and Curls 250ml
Over 1,000 Reviews on Amazon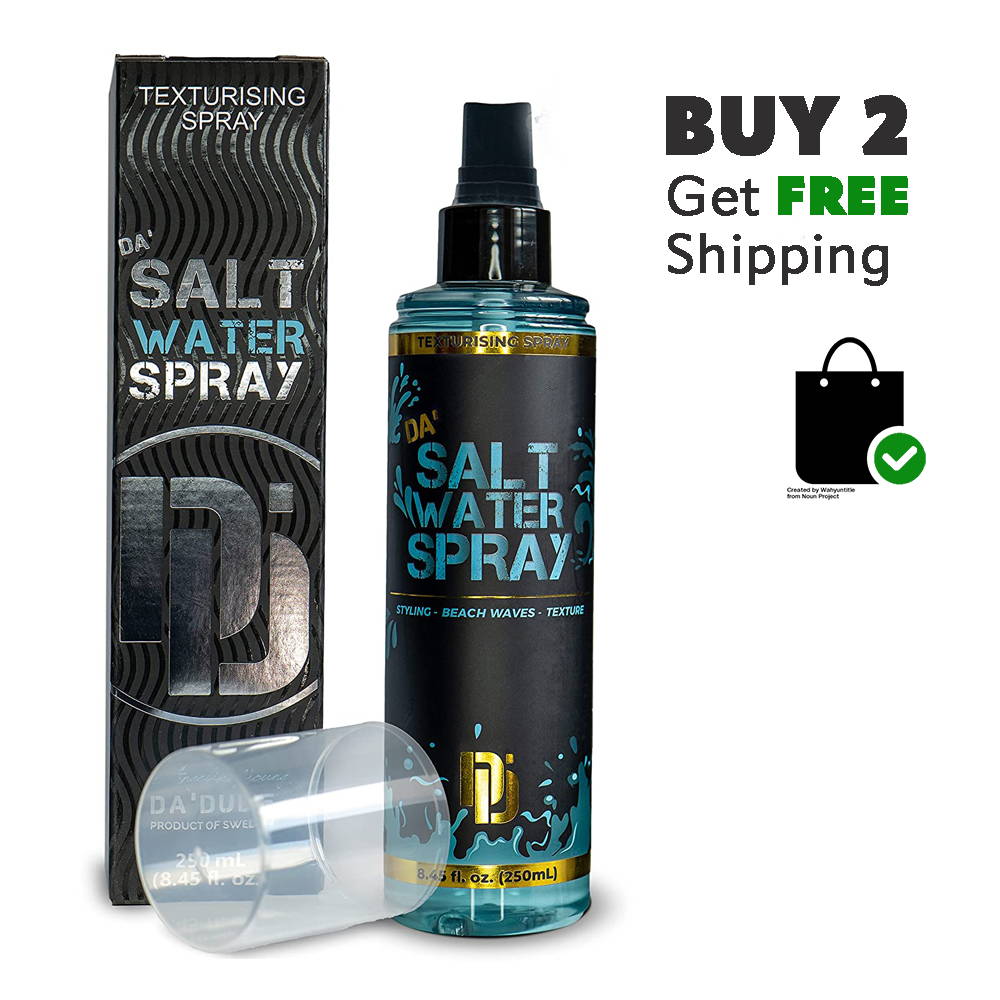 Look Good & Feel Great with Da'Salt Water Spray Texturising Spray!

Top Product for Beach Waves and Curls 250ml
Over 1,000 Reviews on Amazon
All information is encrypted and transmitted without risk using a Secure Sockets Layer Protocol.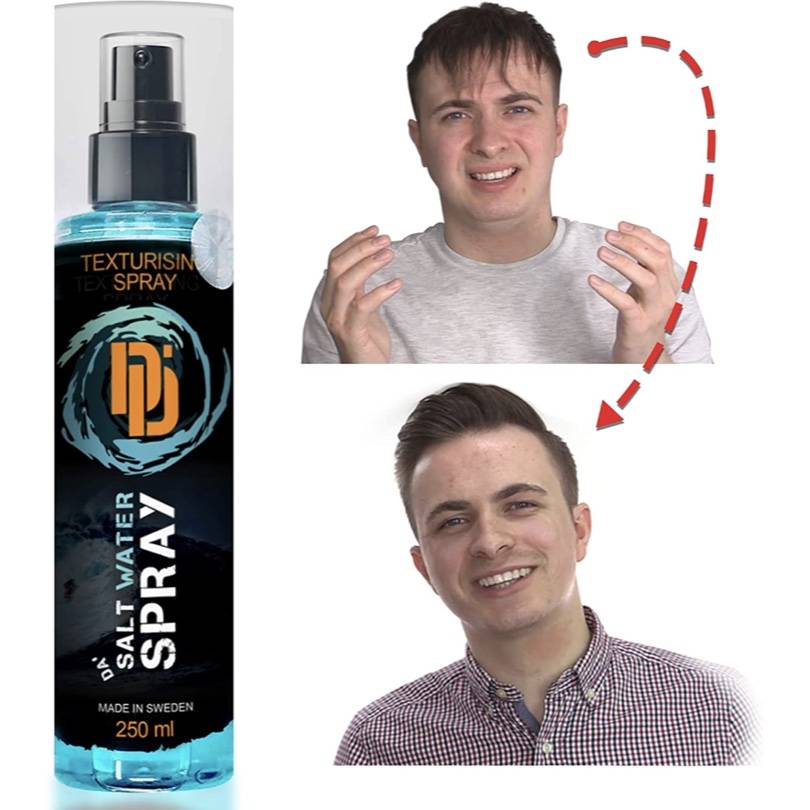 BREATHE LIFE AND VITALITY INTO YOUR HAIR INSTANTLY AT HOME.

Avoid the embarrassing situation where your hair looks dull, flat and lifeless. This is a sea salt spray men will appreciate.

THE SPX-JET SALT HAIR SPRAY SPECIAL FORMULA WAS MADE ESPECIALLY FOR HOME USE!

"I've used lots of different salt sprays over the years as my hair is very fine, very short and bleached. Some left it sticky, some left it dull, some left it looking in need of a wash. This product is superb and is the best salt spray I've ever used."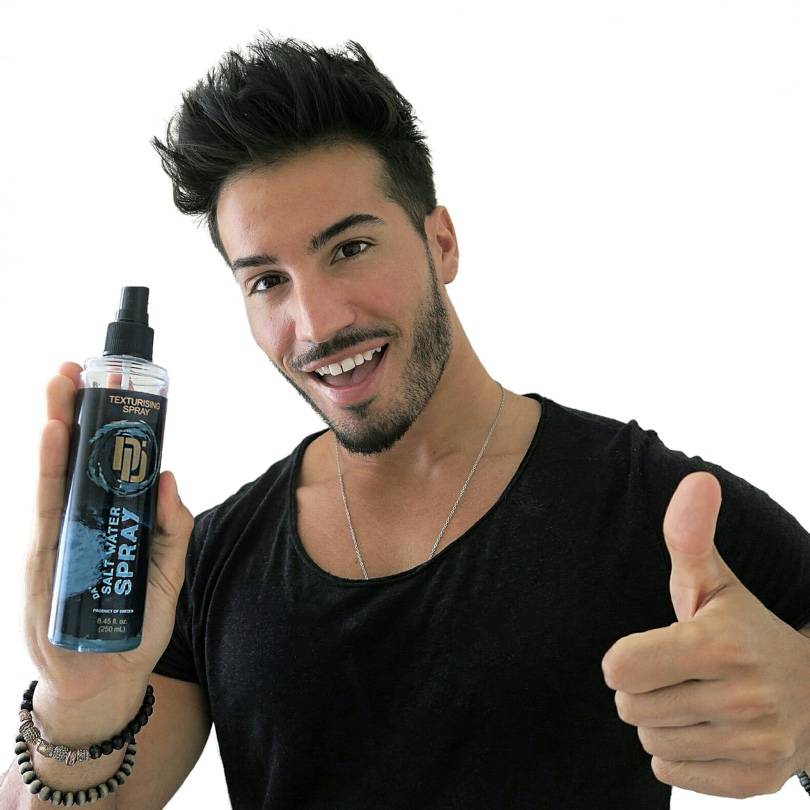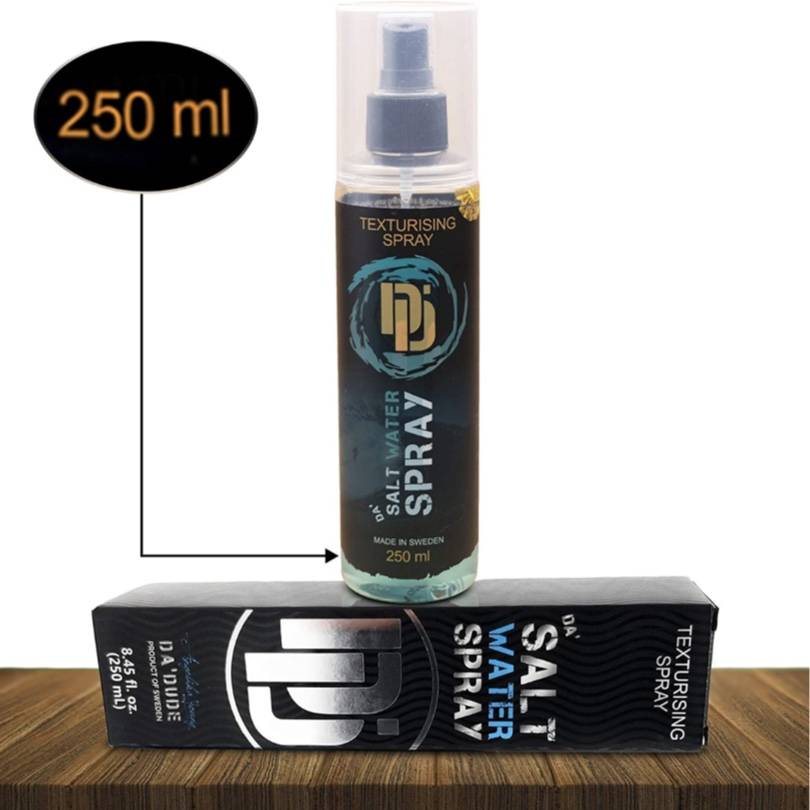 THIS LARGER 250 ML SIZE LASTS LONGER!

Discover how this sea salt hair spray men bottle gives you higher value than cheaper rivals. Discover the truth that all sea salt spray for hair women use are different.

VEGAN & WITH A DELIGHTFUL FRESH SCENT.

Be our next raving fan. This sea salt hairspray men designed bottle and gift box is outstanding. Try it now, risk-free and see the kind of transformation it can do for you!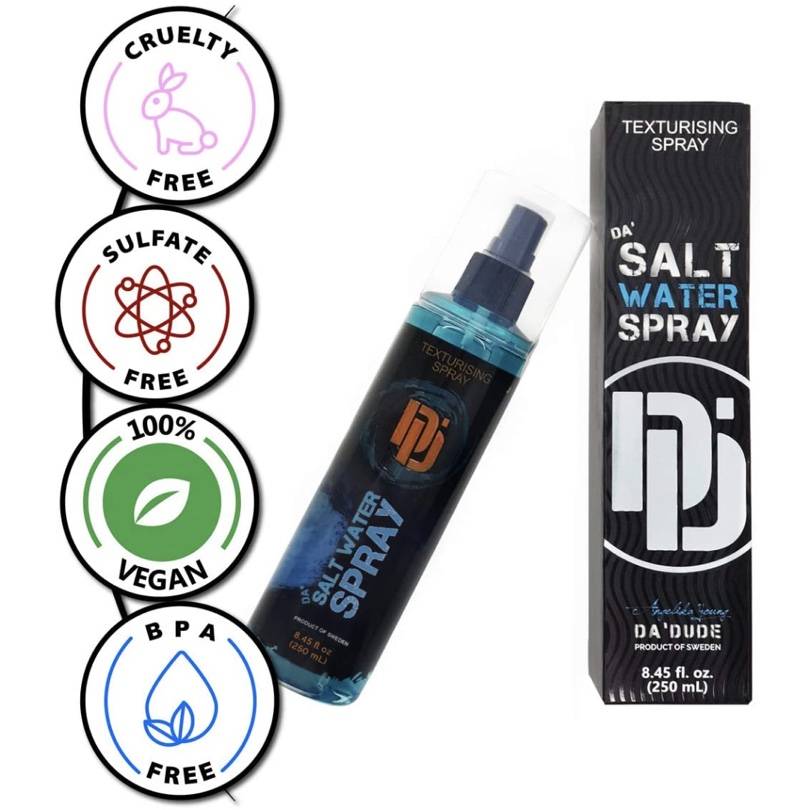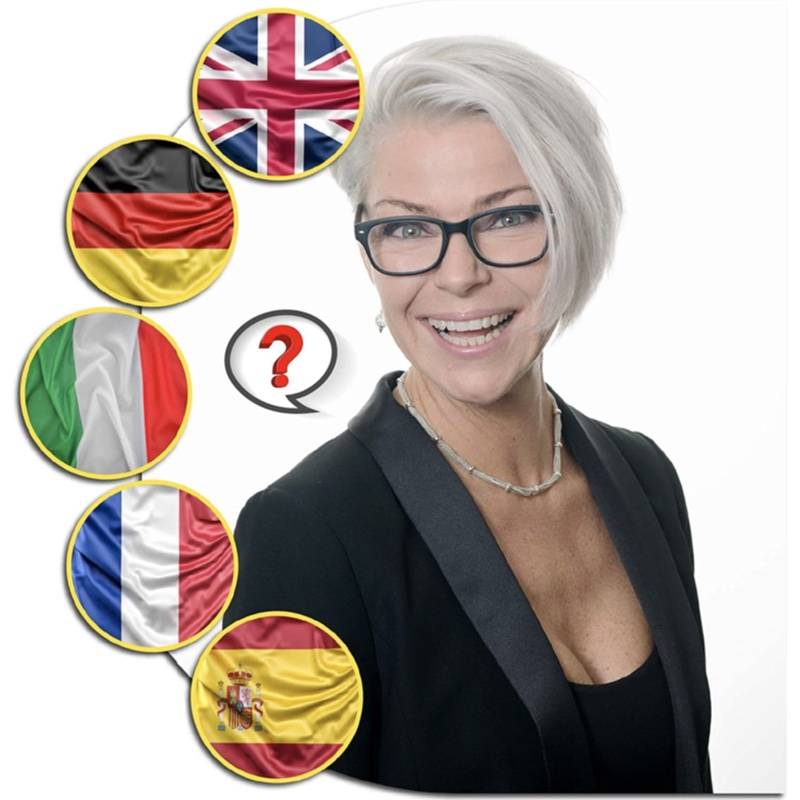 YOU CAN BE CONFIDENT THAT YOU HAVE MADE THE RIGHT CHOICE!

We are a small family business that values every customer. All questions answered within 12 hours by Angelika (Co-founder)

All information is encrypted and transmitted without risk using a Secure Sockets Layer Protocol.
Frequently Asked Questions
Question:
What is this product for ?

Answers:
Salt Water sprays creates texture and volume (when applied properly) to most hair types. If you noticed a welcomed change in your hair after bathing in the sea, then this product is for you! To get the best of this product does require some guidance, so please email directly with your hair type and style.
.......
This product gives a bit of body to flat fly away hair, a couple of sprays on towel dry hair.
.......
It's for your hair and its amazing


Question:
I have naturally wavy but very fine hair (chin length) would this spray work for me and does it add volume without being sticky?

Answer:
YES! Da'Salt Water Spray will add volume and texture whilst enhancing your natural waves. It does this without being sticky.
.......
The spray does add volume to fine hair and it isn't sticky.

Question:
Will this add texture to thin short hair?

Answers:
Yes! The salt minerals will add texture and grip to thin short hair. You only need to add a small amount if your hair is short.
.......
I have very thin short hair and it works well on mine. I've been using it for quite some time and really like it.



Question:
Does it dry out your hair with constant use?

Answers:
Da'Salt Water Spray will not dry out your hair providing that you use it after you have washed your hair. I have countless clients who use it everyday, but they wash their hair daily.
Each time you use any salt water spray, it will leave salt and mineral deposits on your hair. As a result, if you use it on hair without washing it, these deposits will build up and may cause dryness or irritation.
.......
With Mine it's been fine! I use it daily pretty much and mines been more than okay.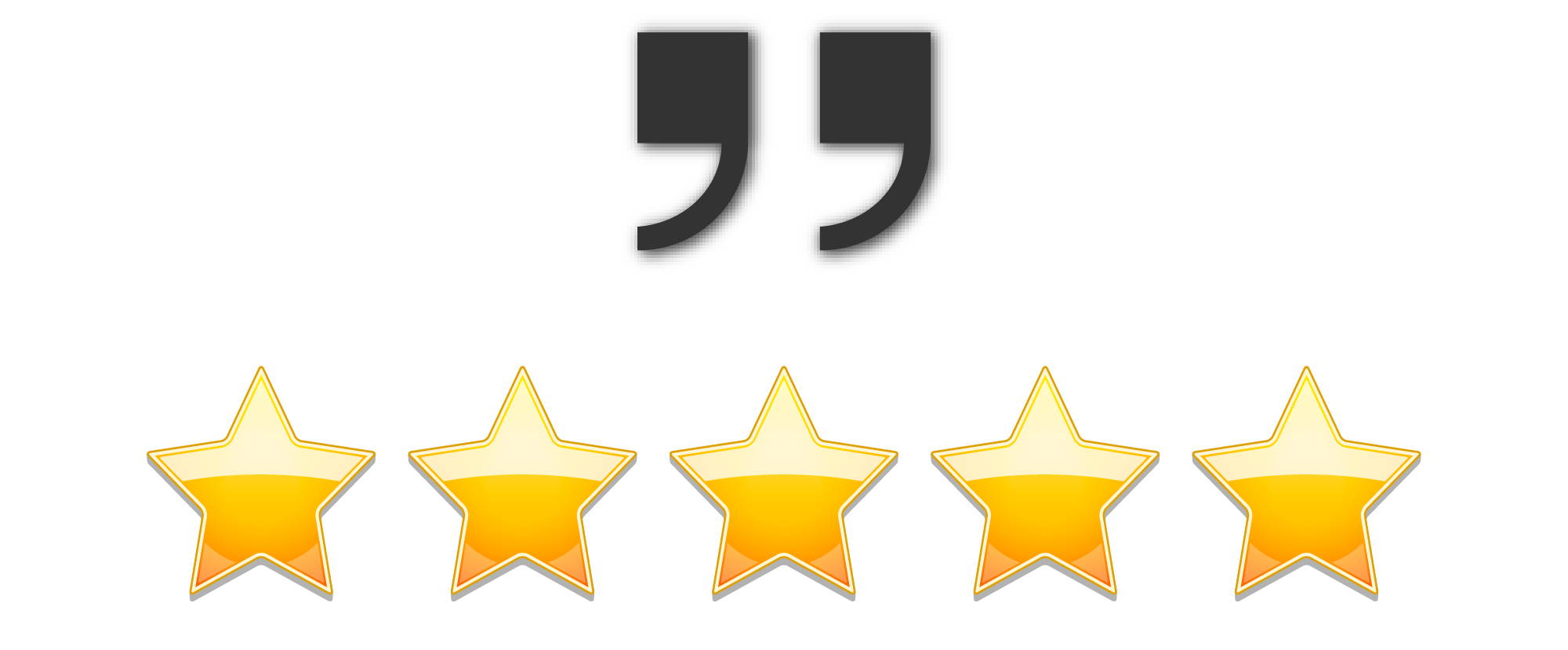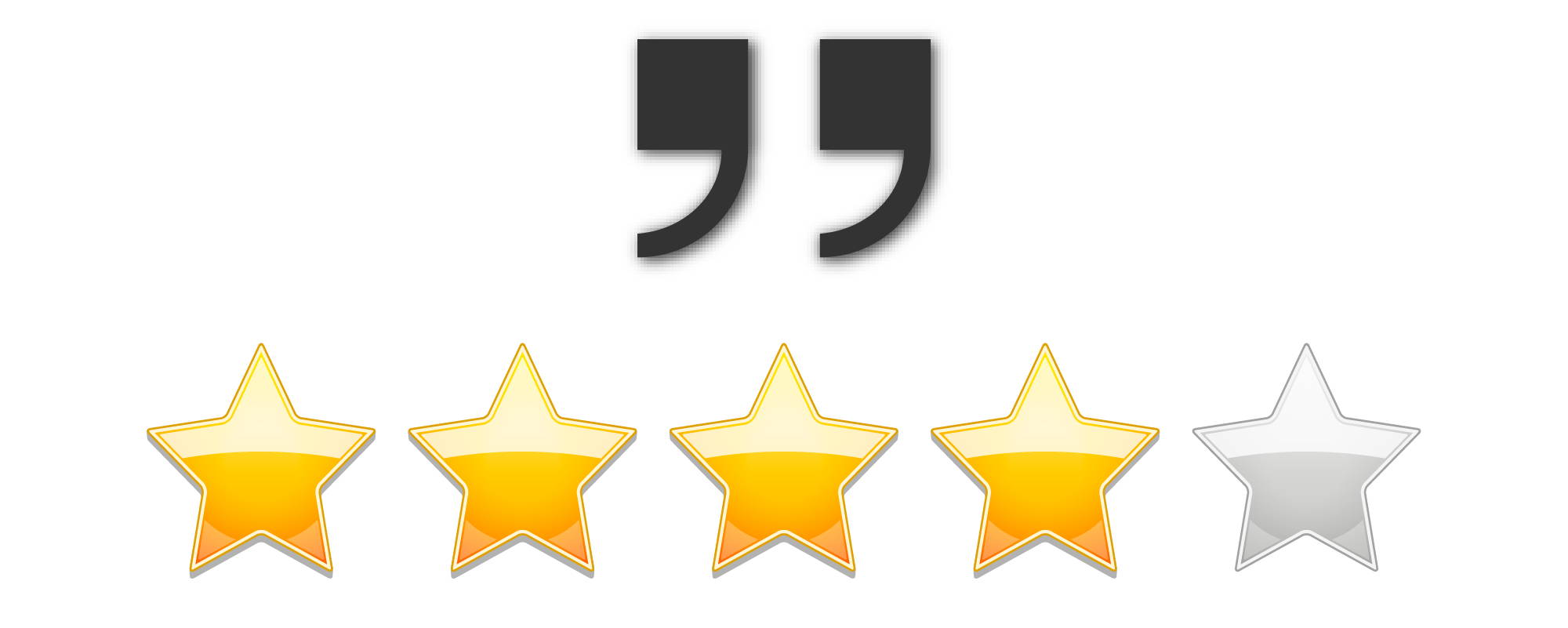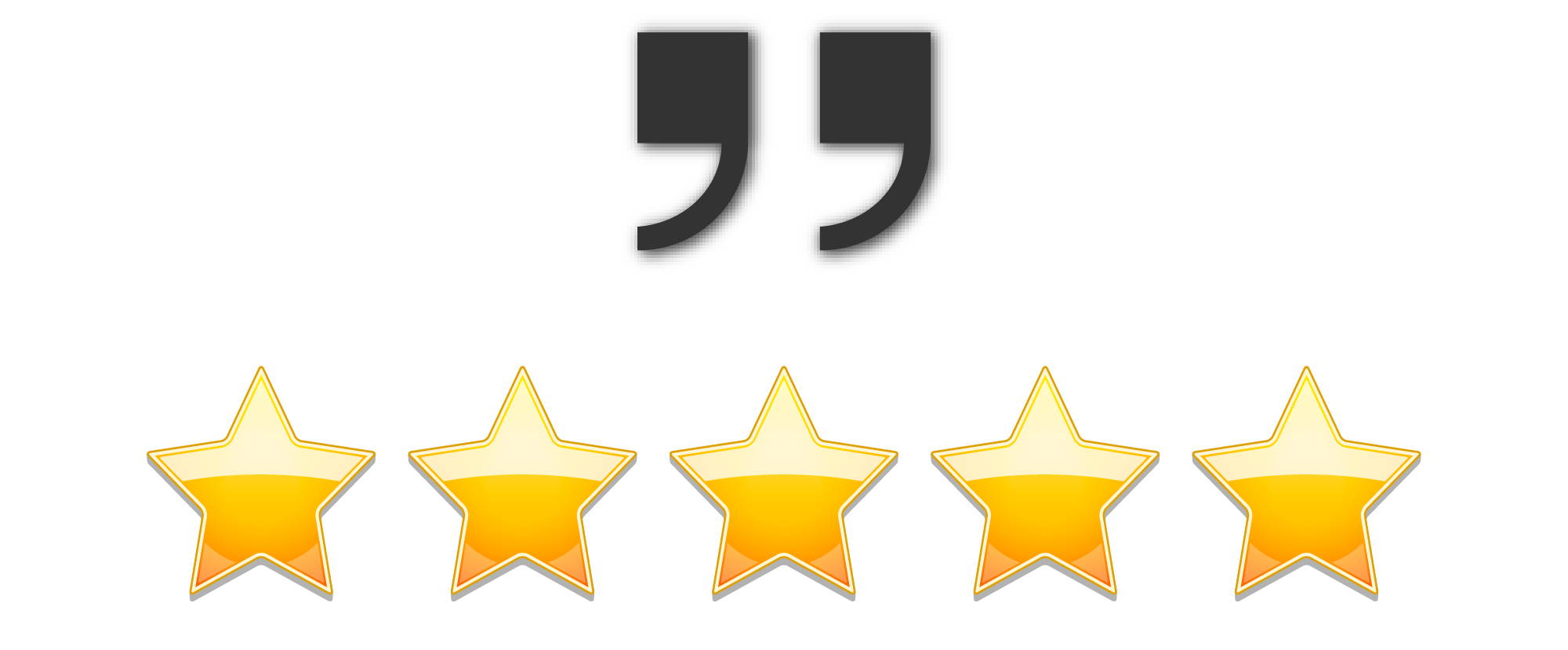 " This has to be one of the best hair products for your holidays! For those who have long hair and find it a hassle drying it in hot temperatures this salt water spray works like magic on wet hair then with the warm air your hair drys with a lovely beach curl/wave look. It smells really nice as well. Fast delivery and a friendly email from the makers to make sure I actually received the product and what I thought of it. Would defo recommend this product. "

" I have thin, flyaway hair and have always struggled to tame my locks in anything above the gentlest of breezes.

I tried a salt water spray on recommendation from a friend with similar hair and chose this one based on the positive feedback on Amazon.

I'm using this as a pre-styler on my hair and it works well to add volume and grip before applying my usual product and, crucially, my hair is staying in place better on my commute to and from work.
In fact, I was so impressed that I decided to take a gamble on some of the other Da' Dude products.

" I like this product very much. I have used salt sprays before and I think that this one is definitely up there. My hair is very short and very silver (think Judy Dench). I have lots of it but it is very fine and this spray seems to thicken without feeling sticky or leaving a residue. Because my hair is fine it needs 'bullying' into a spiky or messy look (my preferred style) and this spray seems to help. "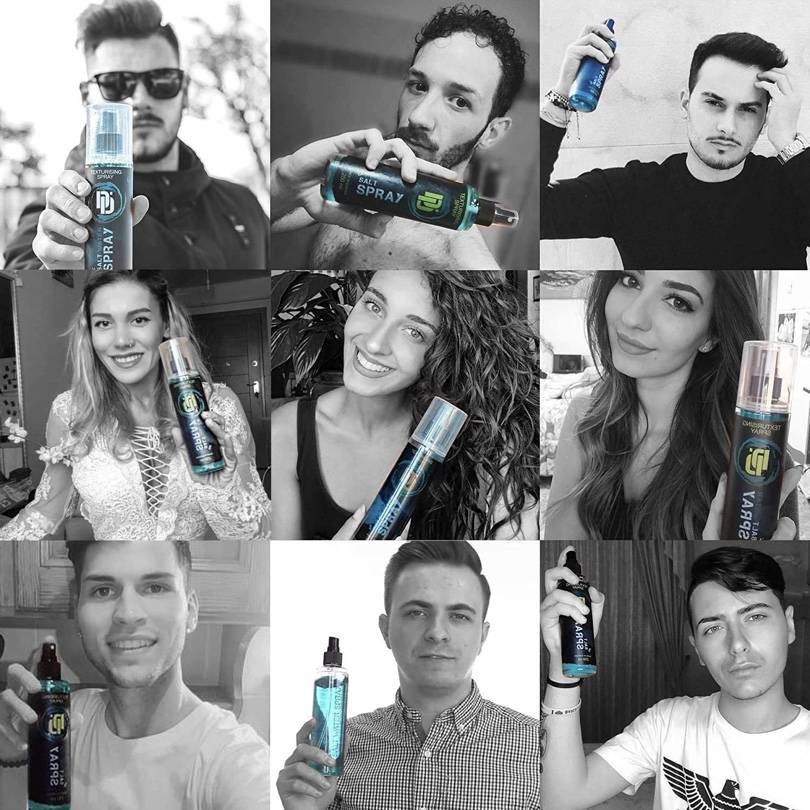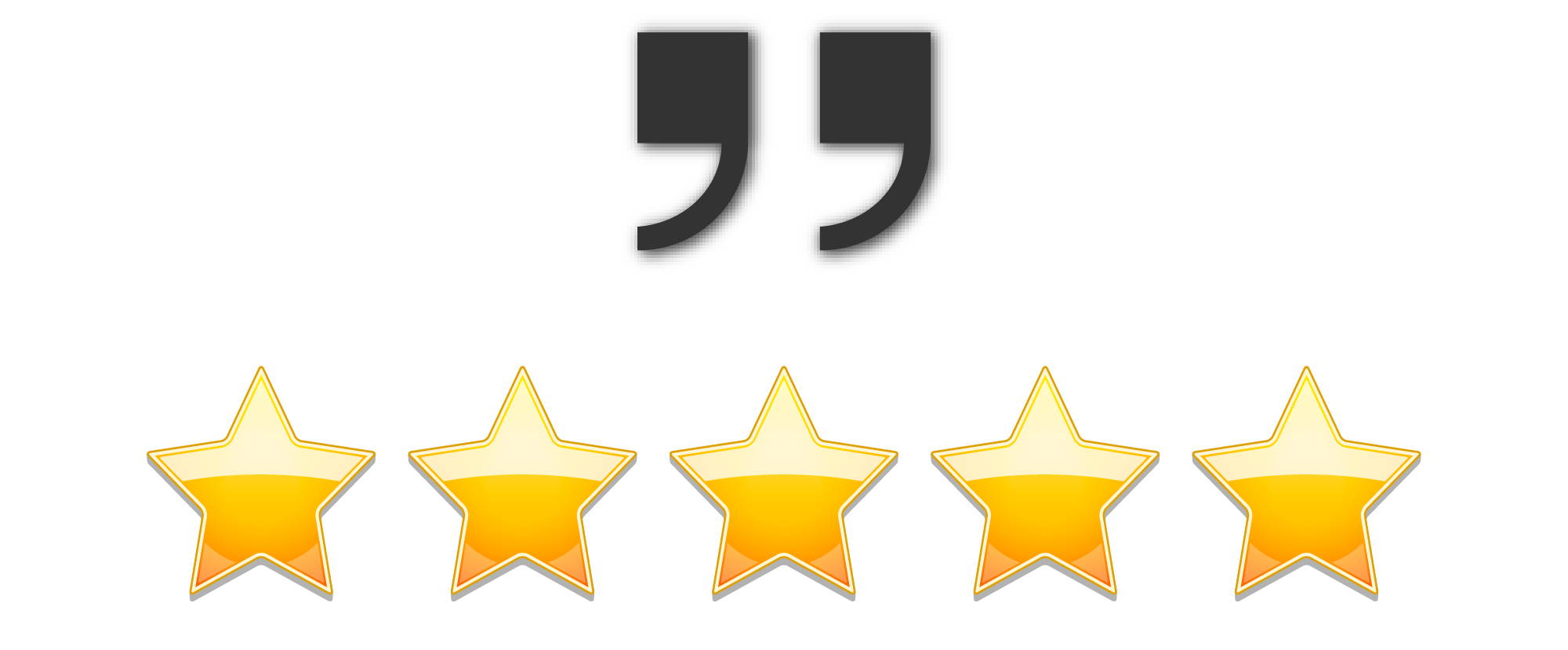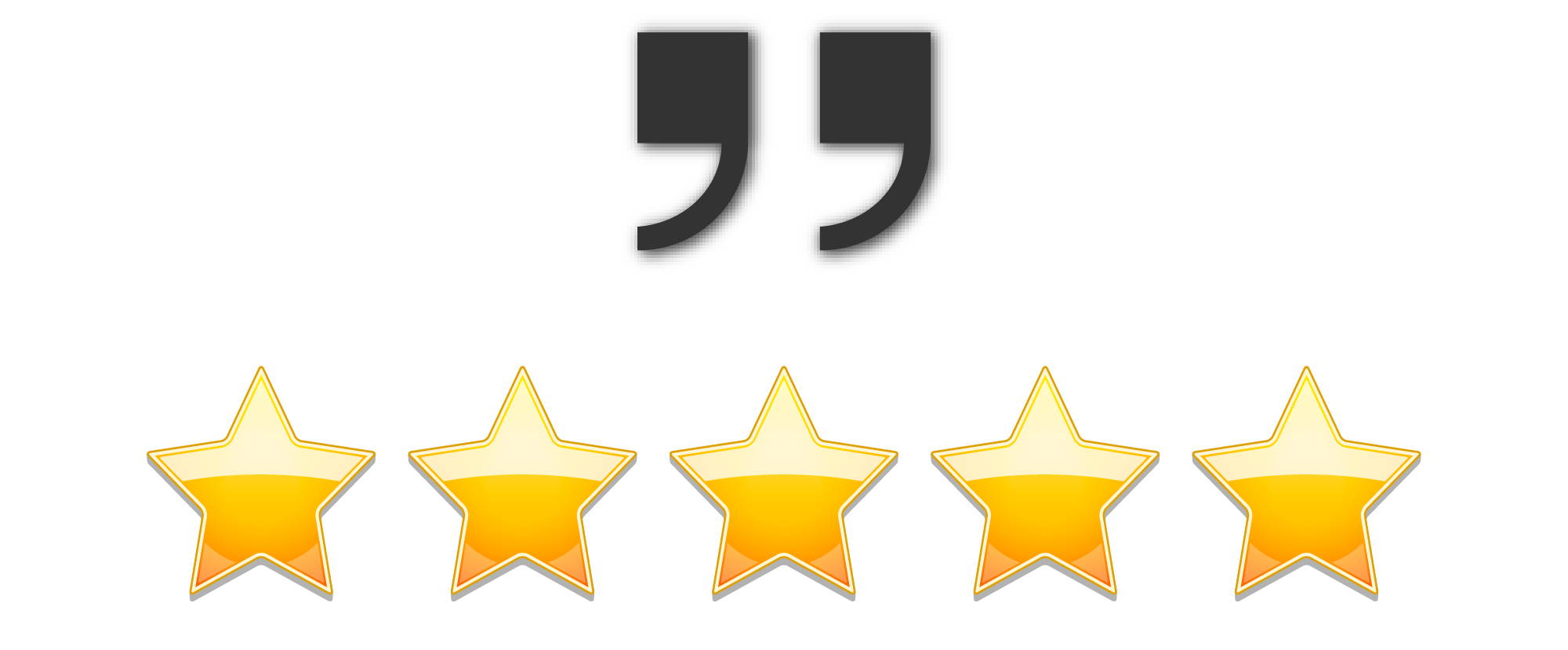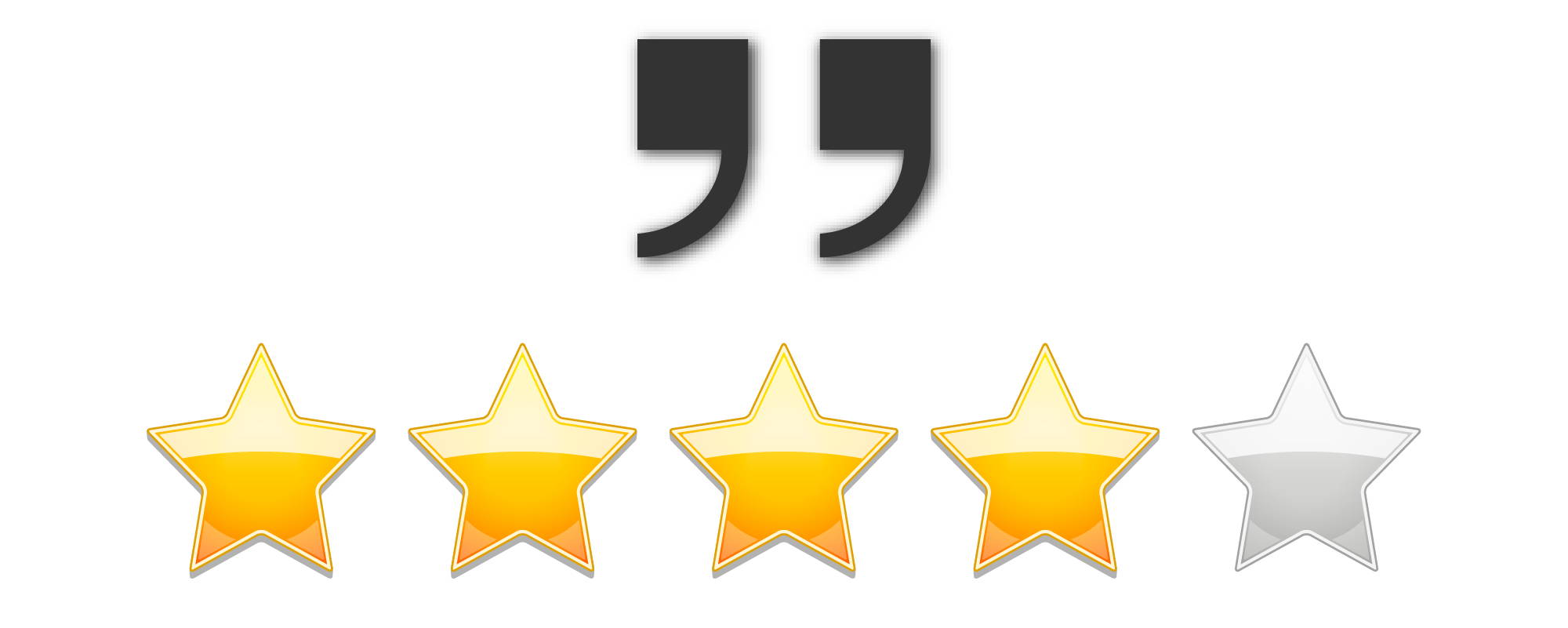 " My hair is very similar to a mop, a mess of stringy unmanagable, messy threads that are more useful cleaning a kitchen floor then as a method of attracting the opposite sex. I took a put with Da'Salt spray from Da'Dude and Da'Truth of Da'Matter is, Da'Salt spray is awesome! It allowed me to recreate the style I get from my stouts with ease and then later that night I met my future wife!
5 Stars! "

" I'll admit when I first started using this I thought it was nothing but a bottle of coloured water. It sprays on like water and feels like you've got nothing on your hair (really lightweight) but after drying you can really see the difference. 6 sprays is more than enough and it leaves your hair thicker with a matte finish. The hold is light, but it makes a really good prestyler, or just on its own for a messy matte look. "

" A good product, but the reason I didn't score it higher is because it begins to hold quite quickly, and if you're not quick you may not have time to style with your wax before it becomes too dry. There's enough to do so, but if you like to mess around with it this can be an issue.

Edit: I've since given this another go and find it much better to use after blow drying rather than before, and with 2 sprays rather than 3. I've given it another star as I'd buy this product again now. "

All information is encrypted and transmitted without risk using a Secure Sockets Layer Protocol.
Ingredients

Aqua, Alcohol Denat., Sodium Chloride, PVP, Magnesium Sulfate, Sorbitol, PEG-40 Hydrogenated Castor Oil, Panthenol, PEG-25 PABA, Diazolidinyl Urea, DMDM Hydantoin, Citric Acid, Parfum, CI 42090