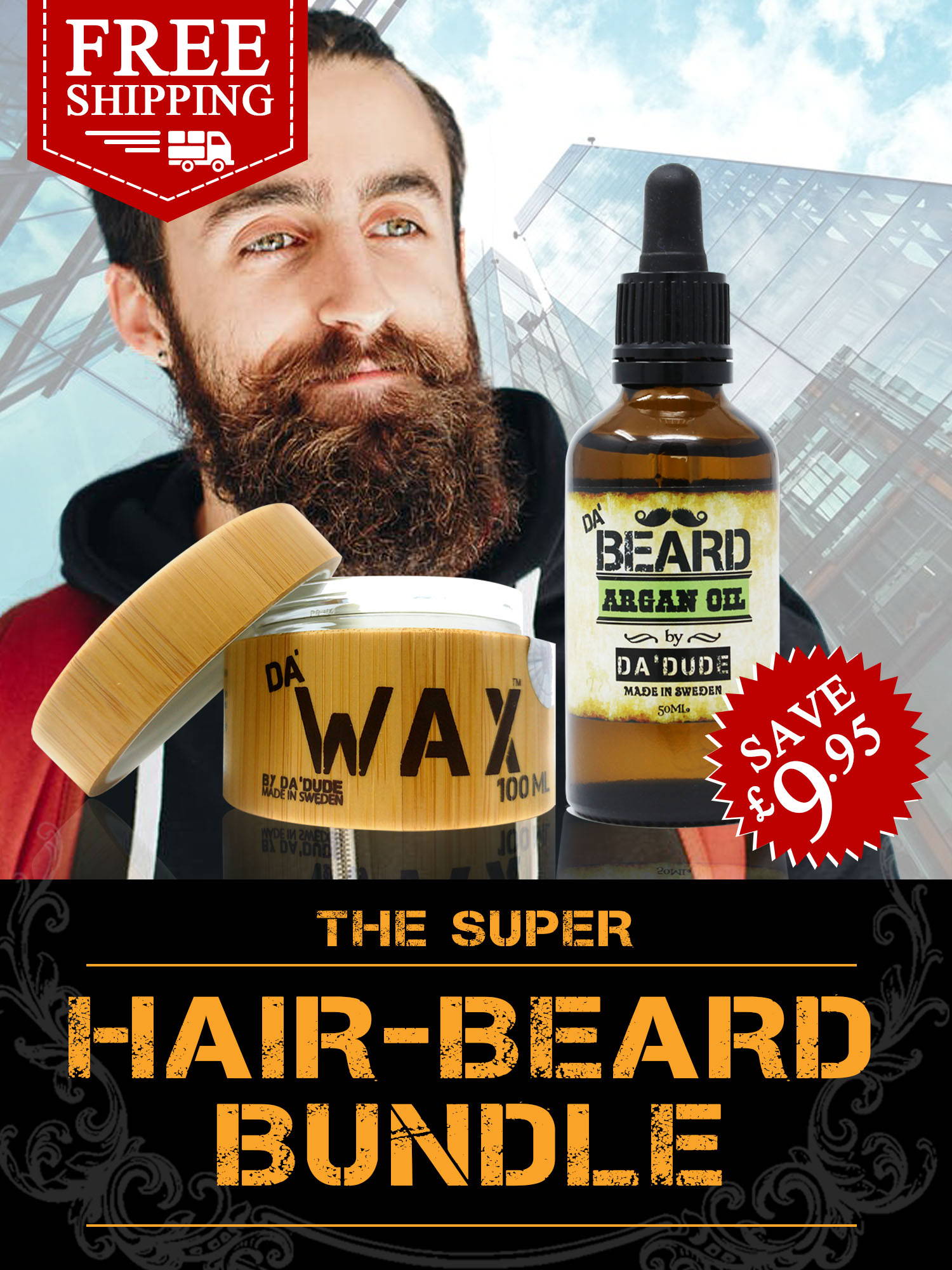 Da'Wax is currently unavailable for outside UK orders. You can still make your order if you are willing to wait. We will be restocking in about 4-7 business days. Thank you for understanding.
£34.94 £24.99
DA'WAX PLUS DA'BEARD OIL
FREE SHIPPING!
A very strong hold wax combined with the most suitable beard oil will make your looks even better for the day. Get these two amazing products from Da'Dude plus free shipping.
---
YOU MAY ALSO BUY THEM SEPARATELY