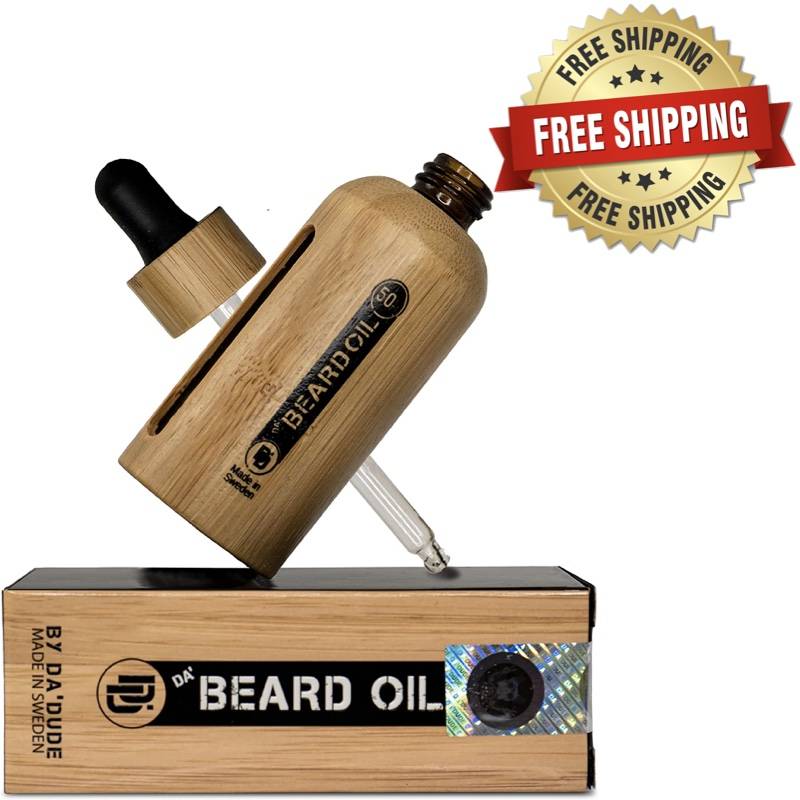 Look Good & Feel Great with this Softening Beard Oil!

The Secret to a Brilliant Looking Beard
Over 400 Reviews on Amazon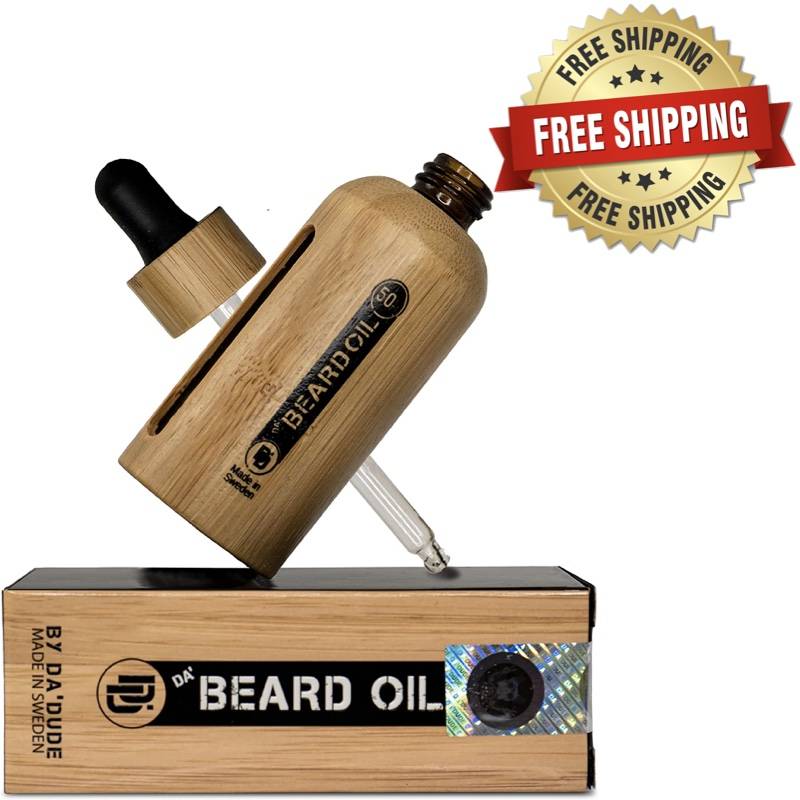 Look Good & Feel Great with this Softening Beard Oil!

The Secret to a Brilliant Looking Beard
Over 400 Reviews on Amazon
All information is encrypted and transmitted without risk using a Secure Sockets Layer Protocol.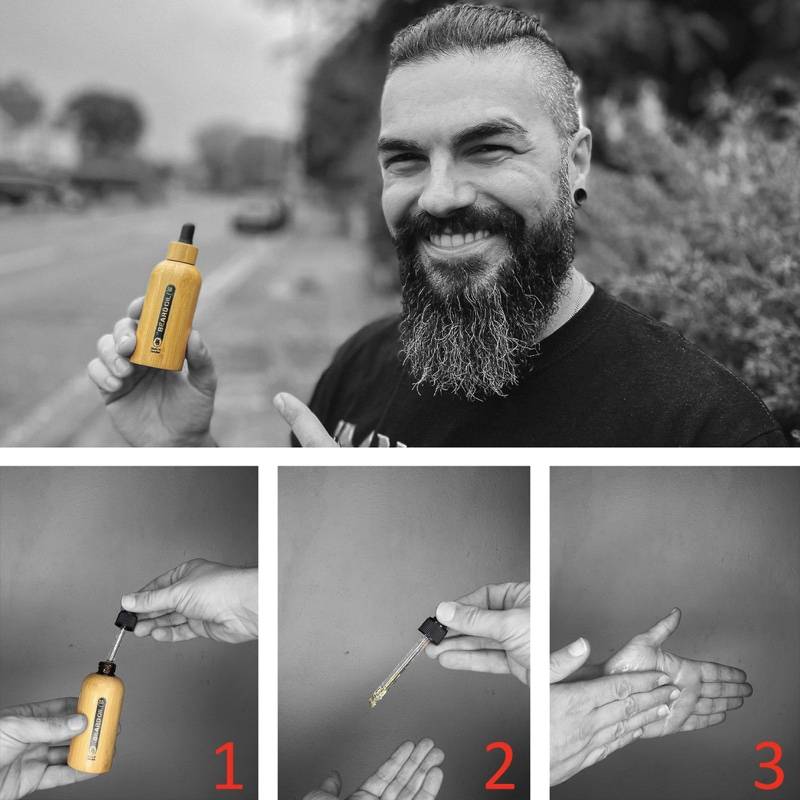 ARE LOOKING FOR THE BEST VEGAN PLANT-BASED BEARD OIL?

One that gets rid of beard dandruff, acne, and itchiness. You will not be disappointed nor dissatisfied with our beard oil growth qualities.

FAST-ABSORBING PREMIUM BEARD OIL FOR MEN

Say goodbye to your brittle, dry, or rough beard. Discover how this beard conditioner for men makes you look and feel great!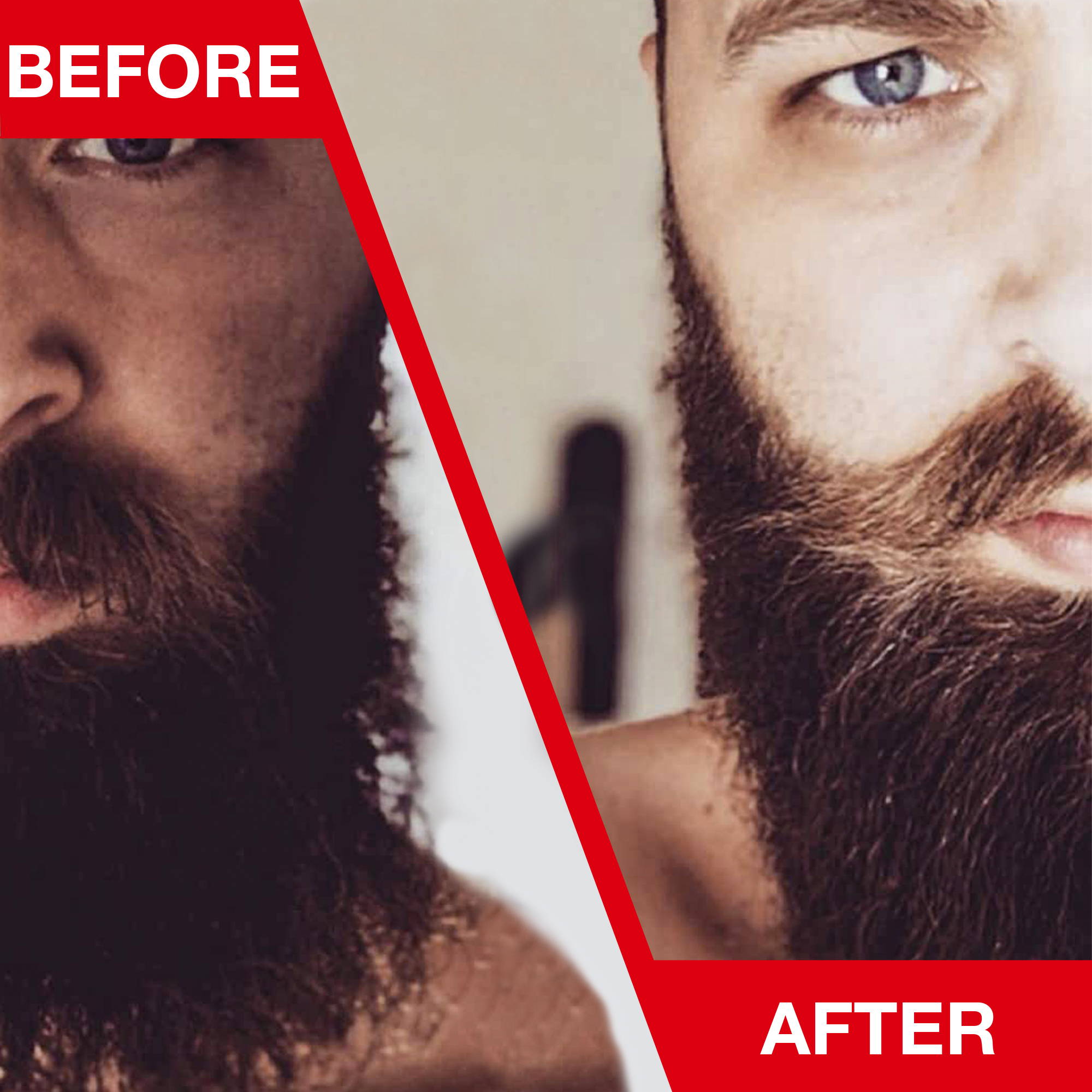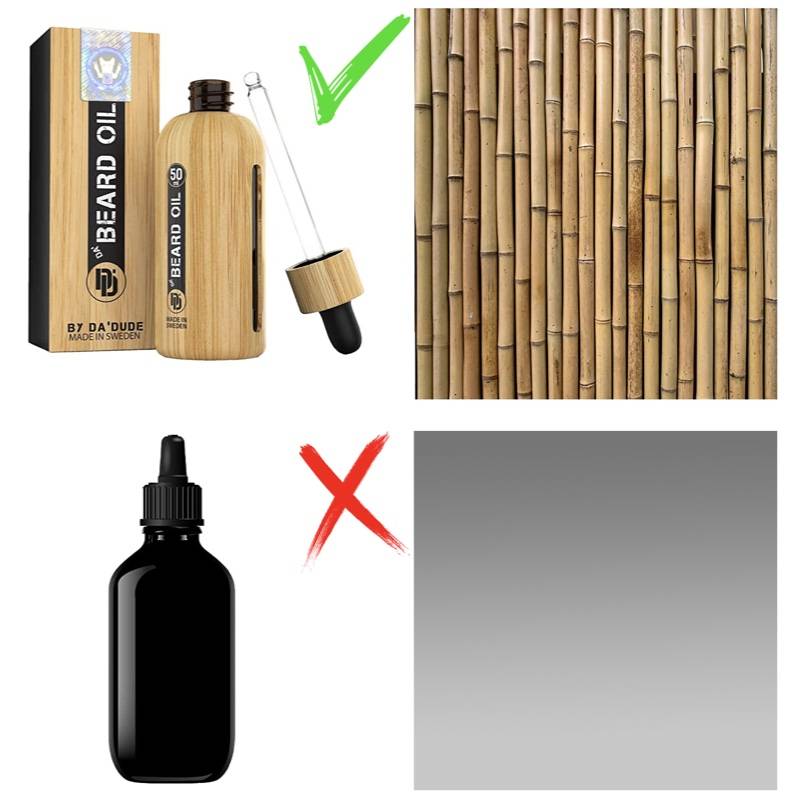 A UNIQUE PATENTED BAMBOO CASED BOTTLE

Makes this a perfect outstanding gift. You cannot find this on any high-street store. Give yourself a treat or show somebody to care by buying this exclusive beard oil.

SMELLS GOOD BUT NOT OVERPOWERING!

You'll appreciate the subtle, fresh fragrance this growth beard oil has. You don't have to worry about a clash with a favourite aftershave or cologne.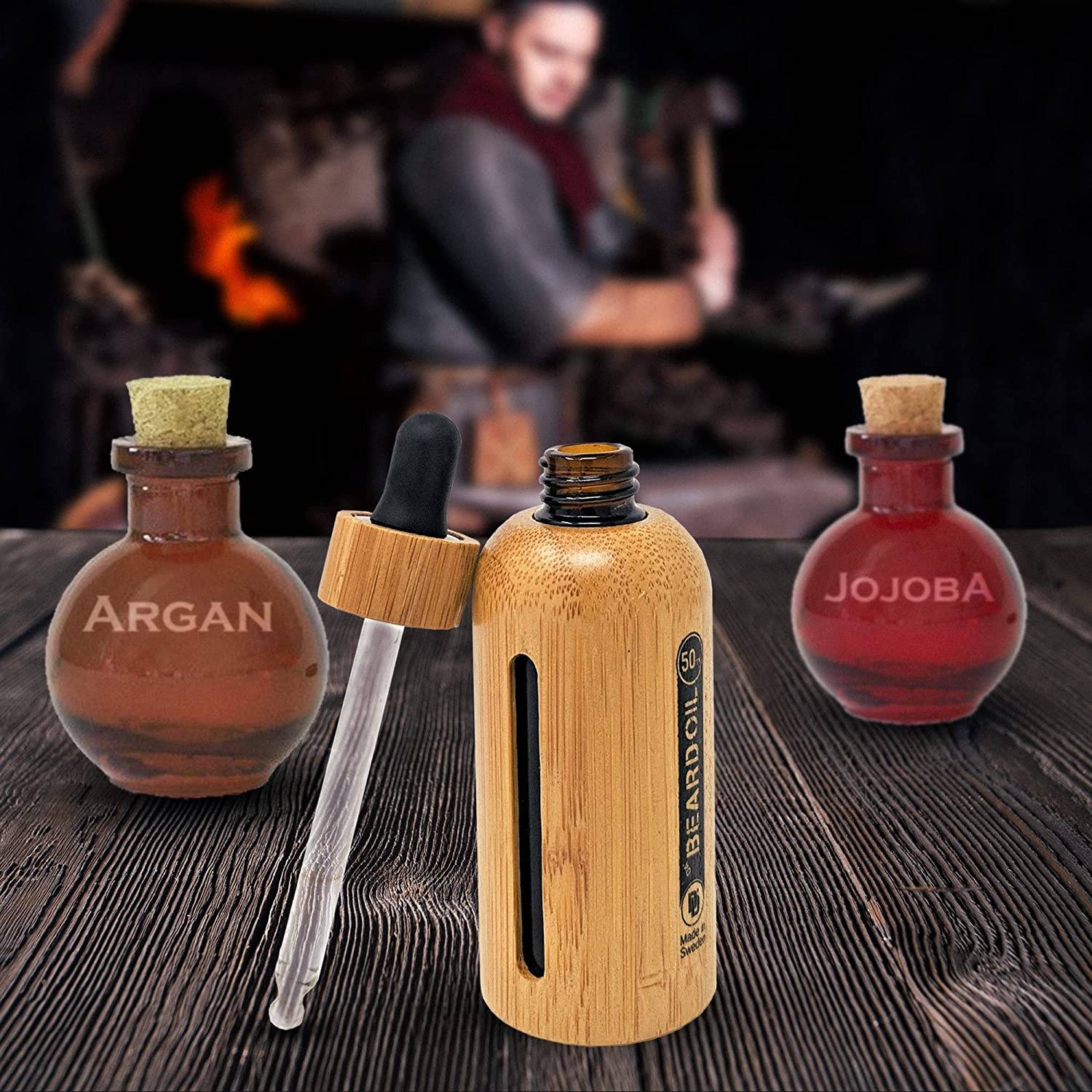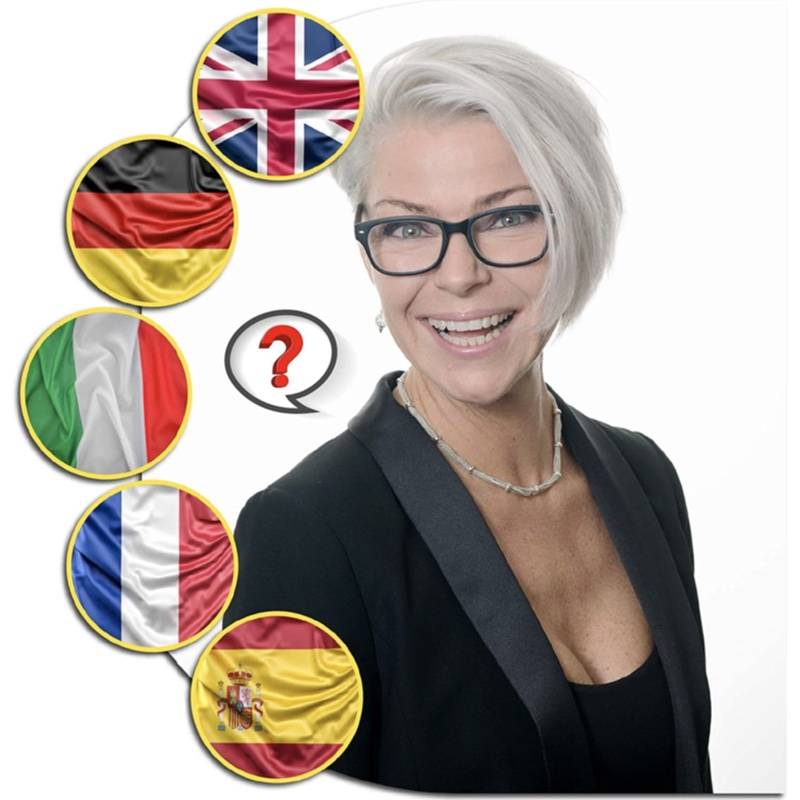 YOU CAN BE CONFIDENT THAT YOU HAVE MADE THE RIGHT CHOICE!

We are a small family business that values every customer. All questions answered within 12 hours by Angelika (Co-founder)

All information is encrypted and transmitted without risk using a Secure Sockets Layer Protocol.
Frequently Asked Questions
Question:
Is this any good at softening stubble? I only keep a very short 5 o'clock shadow style stubble and my partner loves it but it really destroys her face

Answers:
This is an excellent product for providing a nice texture, smell and comfort to the beard. However its not oily enough to soften the stubble as far as I have experienced it. For softening the stubble you need a more oily product but then it will be very evident on your beard. Da Dude provides a nice comfort feeling to the beard.
.......
Yes - Da'Beard Oil is great for stubble beards. It softens and moisturises the hair follicles and skin. Try it and reckon you will be pleasantly surprised with the results.

Question:
Nut oil free????

Answer:
Our beard oil contains Argan Oil - Argan oil is derived from the nuts of Argania spinosa, a native desert tree in Morocco. In other words, the fruit of the Argania spinosa tree often called "argan nuts" are tree nuts. The oil is cold pressed as opposed to heat processed or highly refined, making it more likely to contain allergenic protein. So, I would not call it "nut free"

Question:
There's a lot of stubble or short beard reviews but is it any good for moisturising longer beards?


Answers:
Yes, you will find our best-selling Da'Beard Oil great for long beards. It works on the beard hairs as well as the skin on underneath. Its premium blended oils include safflower, argan and jojoba.
Apply a small amount using your fingertips. Massage the beard oil into beard from the root whilst working your way out.
.......
My husband loves this beard oil, he says it's the best he has tried and thinks it would be good for longer beards.
.......
With the wooden beard comb this product will help to moisturise longer beards.
.......
My husband uses it for his longer beard and it's nice.
.......
Mines a long beard and it does the job
.......
I have a long beard and this is my favourite beard oil. It keeps my beard nice and soft and most importantly I don't suffer with itchiness like in the past.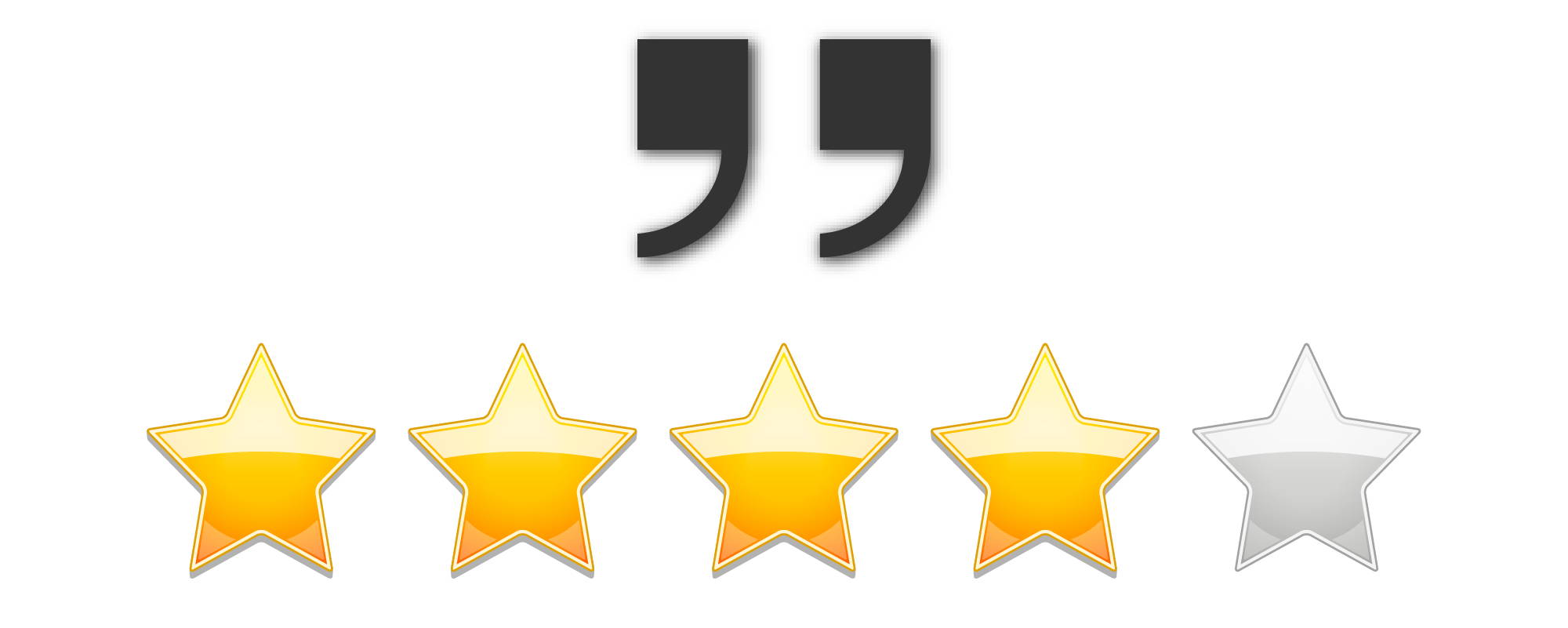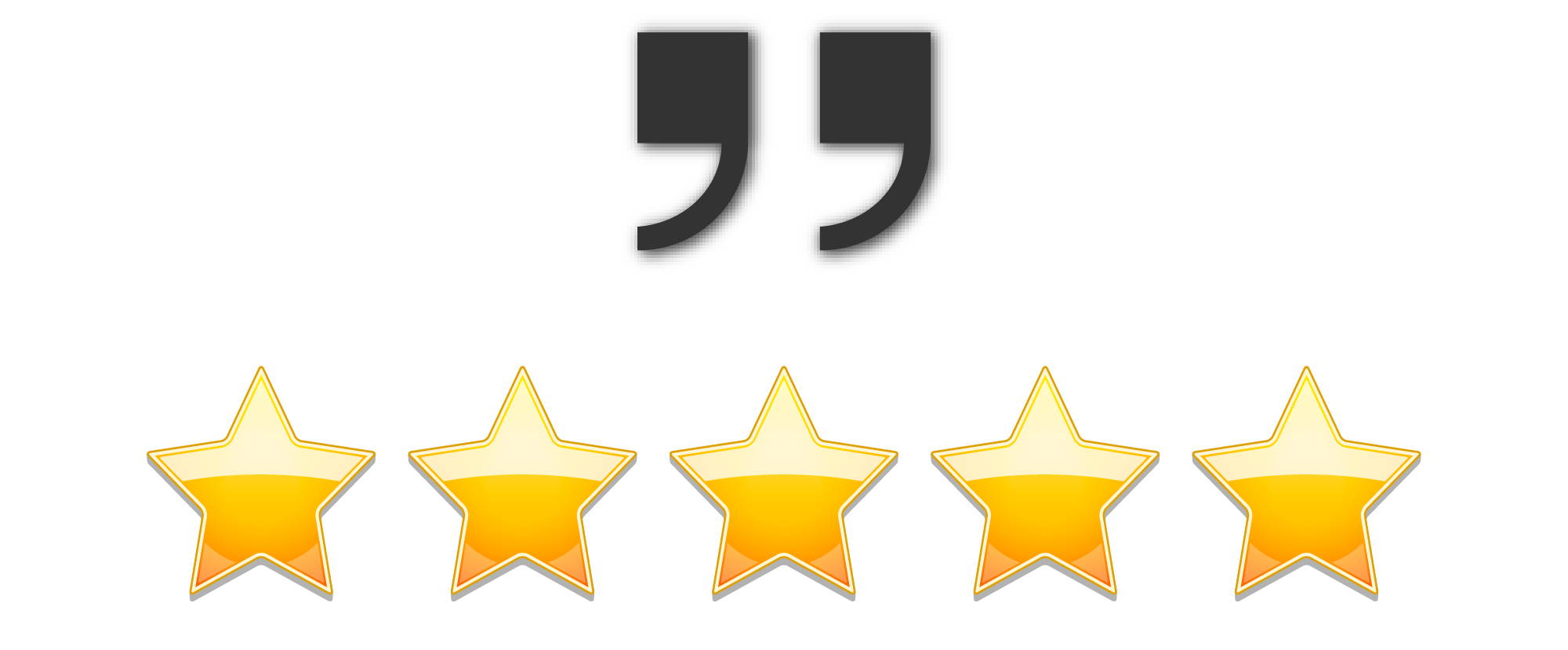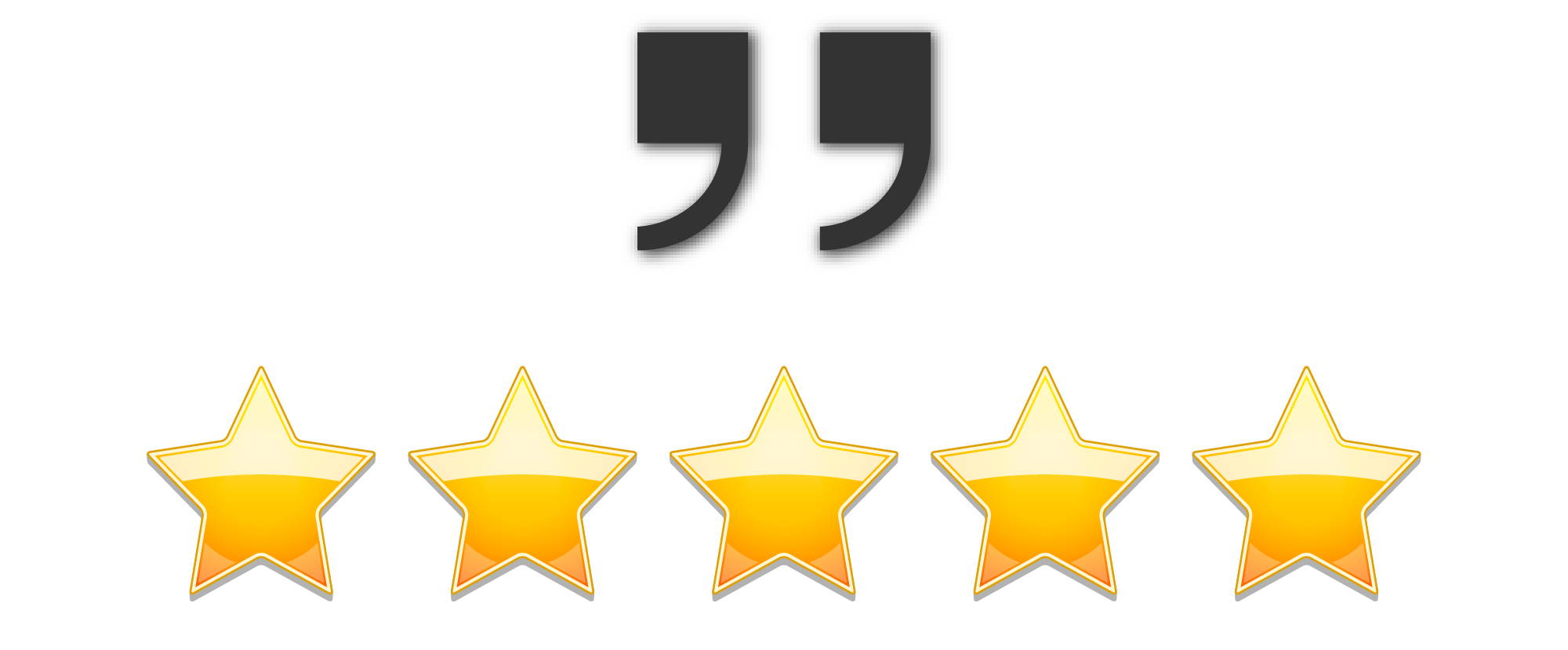 " Great oil, great service, great people.. The smell isn't the greatest but like most things it's a personal opinion, and the fact I know they are working on new ones makes it a winner for me.
"

" Never really spent more than a few £ on beard oils but after spending that little bit more I instantly noticed the difference just a couple of drops needed silky smooth beard not greasy or shiny. . "

" To start off the packaging looks amazing, the bamboo bottle looks modern and classy, easy to dispense with the pipet. It makes my beard feel soft and silky with a great aroma. Probably one of the best beard products I've used in a long time. "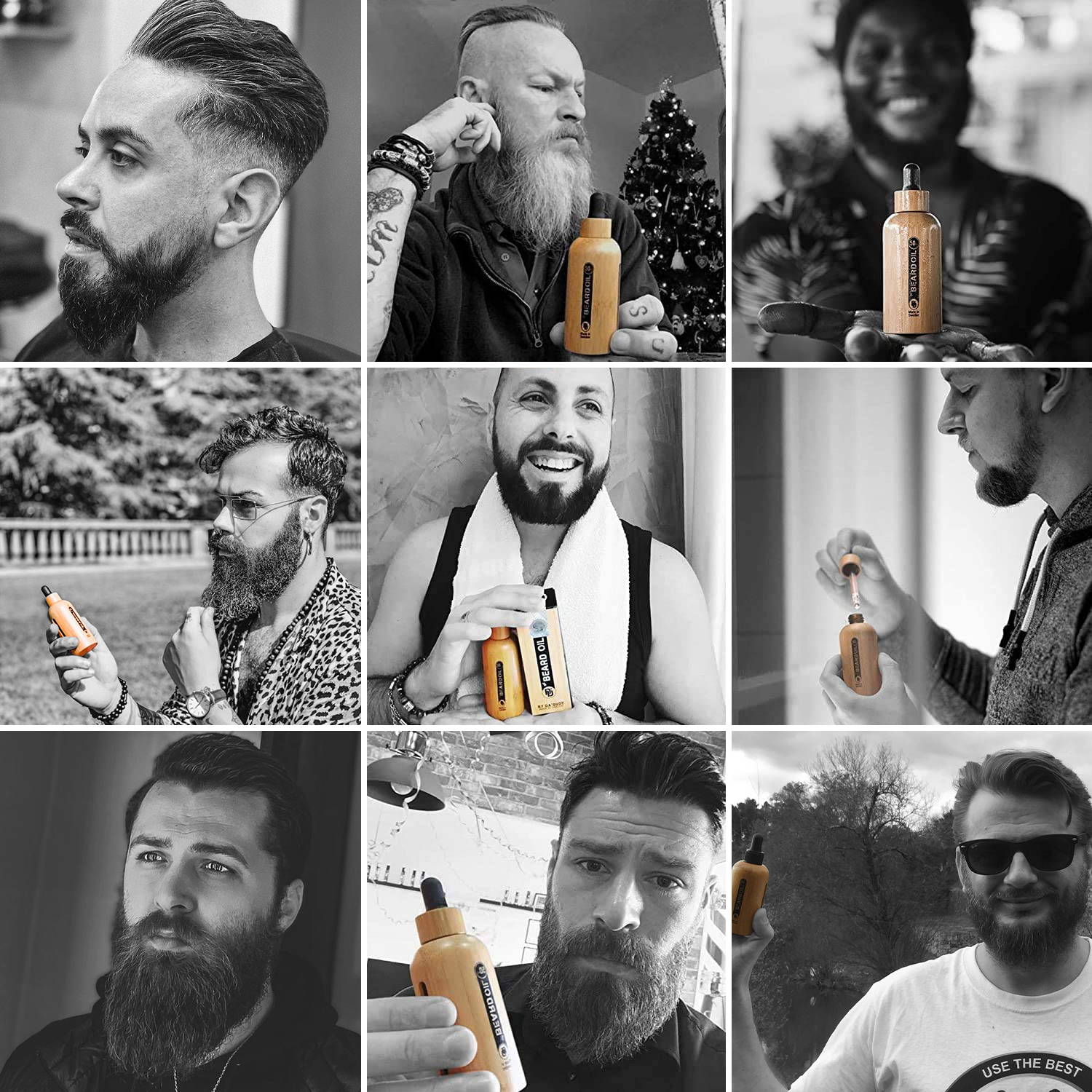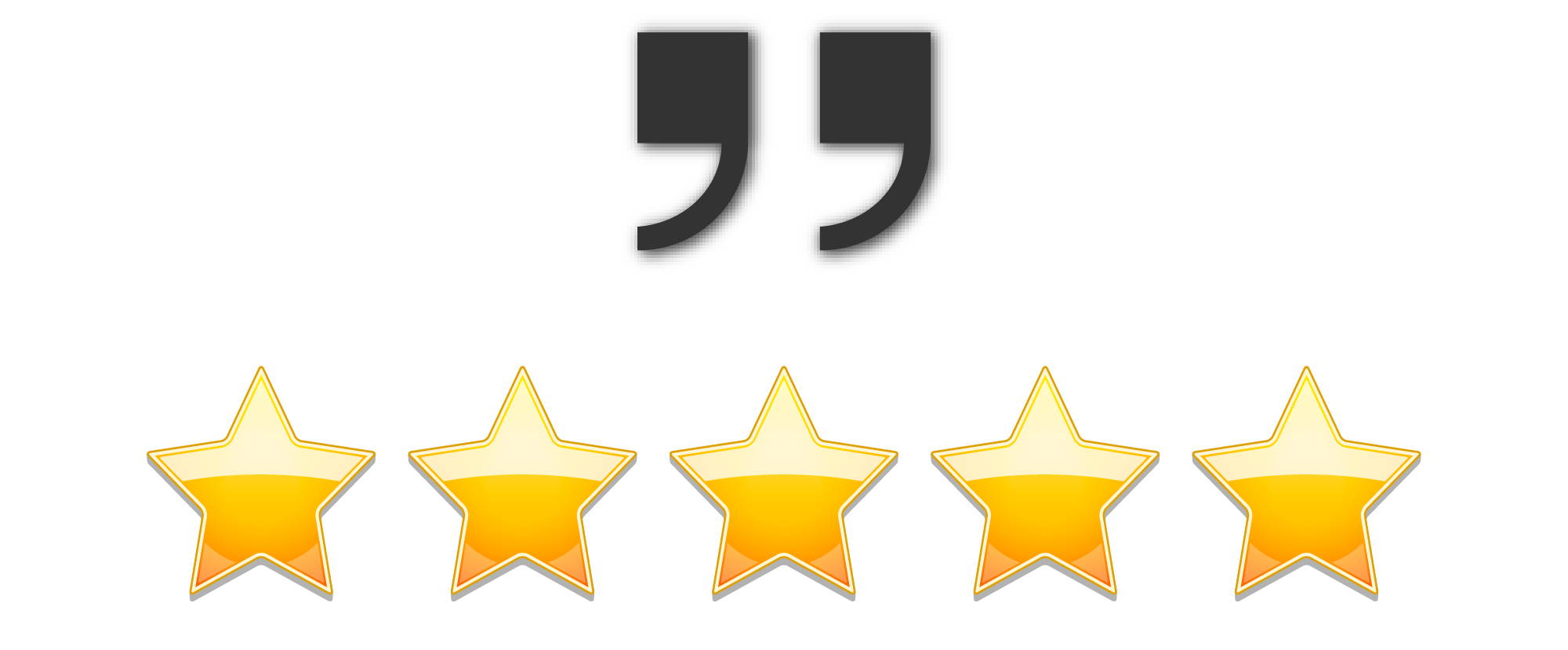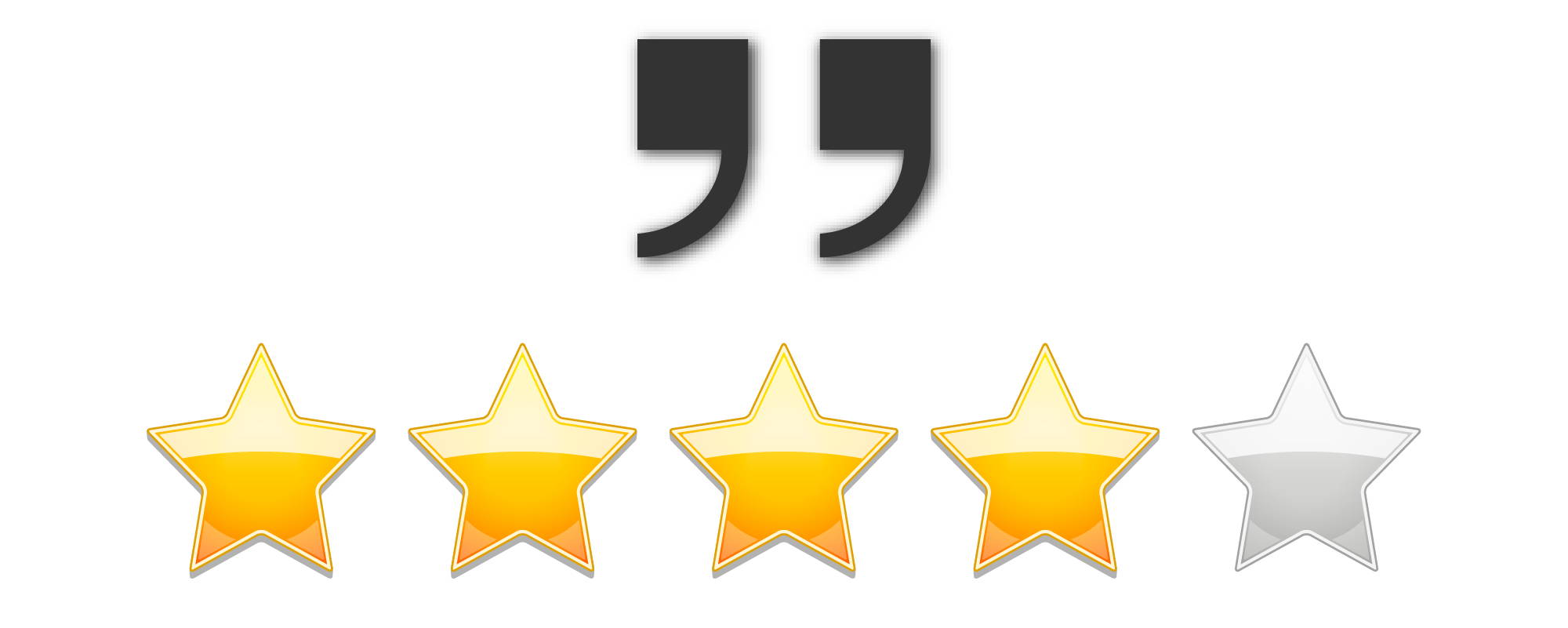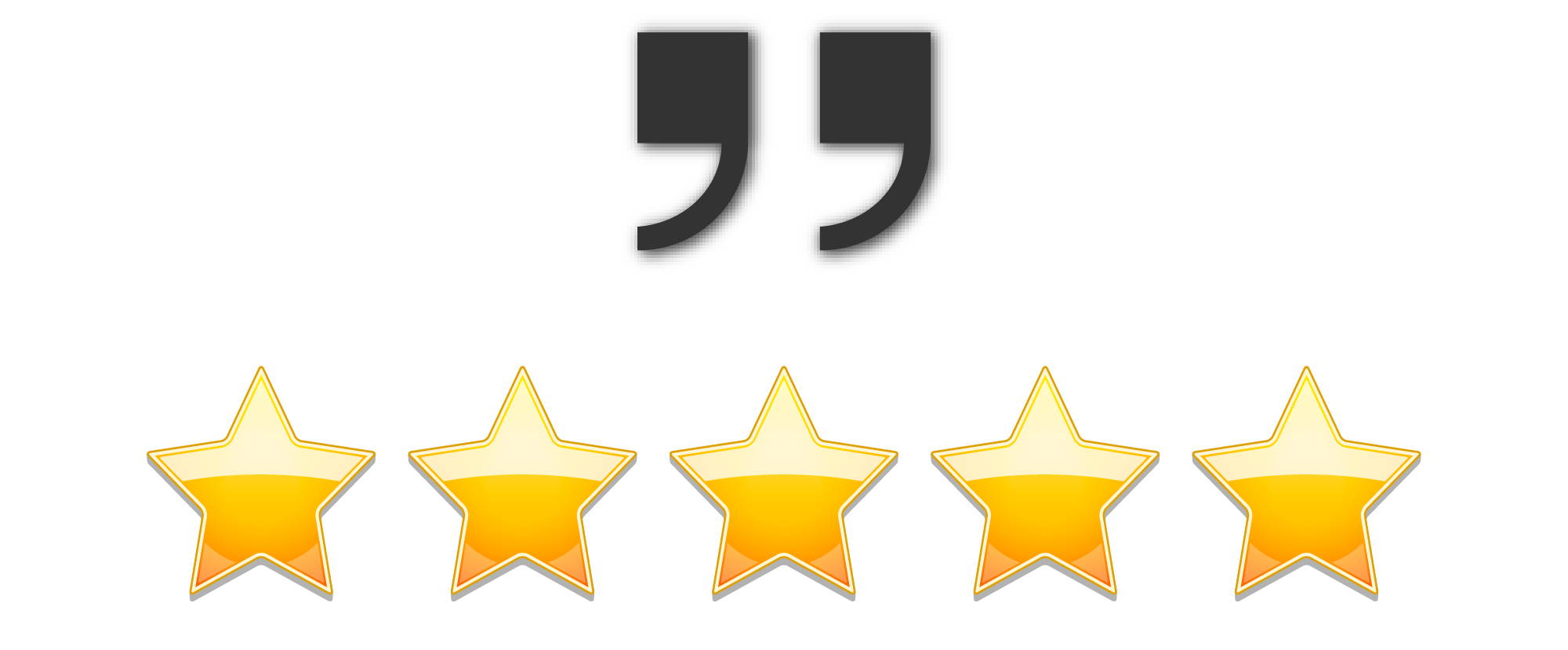 "Outstanding product as usual! I really struggle with growing out a beard as I can't stand the weeks of itchiness, and how dry my skin gets when the hair is longer. I've tried a few different oils, but this is easily the best. It smells amazing, it lasts ages, and it really tackles the itch and I feel like my skin is being moisturised and looked after under my beard, which is usually what puts my off growing one out, usually. And as always, the presentation of this product is perfect! "5 Stars! "

" I received this beard oil and the presentation straight away is outstanding. The box is amazing, it would be a great item to give as a gift and this looks stunning.

This beard oil has a pleasant smell to it, it's not too weak that you can't smell it nor is it too overpowering. The smell is just right which is great as other brands doesn't have as pleasant smell of this.

Since I've started to grow a beard, it has started to annoy me as it is so itchy all the time. However since I have started to use this I can tell immediately that this has made my beard softer and most importantly it has stopped it my beard from being itchy.

Other brands that I have tried don't seem to as good job as this does. First the smell, they generally do make my beard softer but they all don't stop my beard as much as this brand does.

Overall this company makes some great hair products and I would advise anyone to try them all. If your looking for a decent, well made beard oil then I would definitely recommend this.
"

" I have a short beard and have been using Da'Beard-Oil since the middle of December. It took me a few days to get a feel of how much to use -- I know the instructions say a couple of drops but when you're used to using a beard cream a couple of drops doesn't look like nearly enough -- but I've found that 2-3 drops is plenty and have noticed a difference in my skin already: it's no longer dry or flaky. This beard oil also smells good: lime and fig apparently. It's subtle and really nice. I really like the design of the bottle, too. It looks smart, it's easy to hold and it matches their other products. "

All information is encrypted and transmitted without risk using a Secure Sockets Layer Protocol.
Ingredients

Carthamus Tictorius Seed Oil ,Simmondsia Chinensis Seed Oil, Argania Spinosa Kernel Oil, Parfum, Tocopherol, Beta - Sitosterol, Squalene.